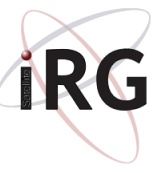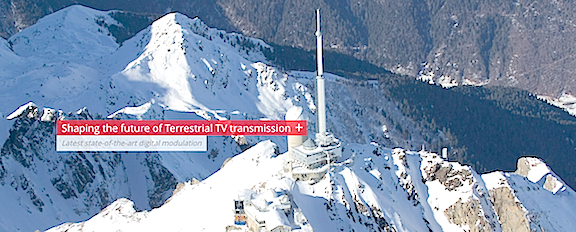 [Satnews] The Satellite Interference Reduction Group (IRG) today announced that TeamCast has become the latest member to join the group.
TeamCast is a well know manufacturer of modulators and demodulators for both Terrestrial DTV transmission and satellite communications. Its satellite equipment is featuring DVB-S/S2/S2X and DVB-DSNG. Its Vyper modulator and Jupiter demodulator have included Carrier ID compatibility since 2013.

"We are delighted to have TeamCast join our rapidly growing list of members," Commented Martin Coleman, Executive Director, IRG. "We have had a good flow of new members over the last few months, as more and more companies recognize the importance of IRG as a force to not just combat interference but creating the right environment for innovative solutions to flourish and moving IRG's technology puzzle forwards."

Gérard Faria, Chief Technology Officer, TeamCast said, "We are always looking to remain on the sharp end of contributing to digital technologies worldwide. Our involvement with international organizations like IRG means we can help drive important technological developments."

IRG will be hosting a workshop in Dubai on March 7th and in Washington on March 10th and 11th. For more information or to register, please visit http://www.satirg.org

TeamCast will be demonstrating its CID compatible products at Satellite 2016 (booth 2129).