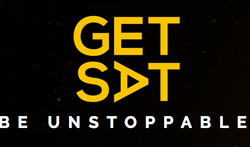 GetSAT, an innovator in lightweight satellite communication terminals for ground, airborne, and maritime applications, has announced that the U.S. Government selected their MicroSAT and MilliSAT L/M (land and maritime) versions for providing maritime and ground-based secure communications-on-the-move (COTM) applications.
This deal is worth an undisclosed multi-million dollar amount. GetSAT will highlight these product lines at its Satellite Show booth (#749) in Washington, D.C., 13-15 March, 2018.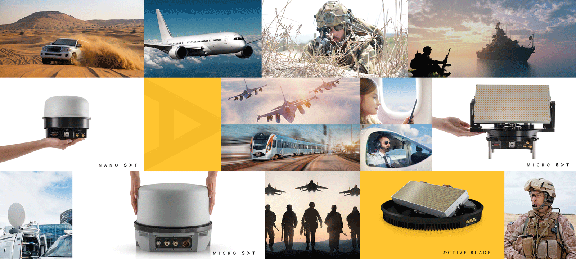 GetSat's micronized communications terminals are based on the company's patented fully-interlaced InterFLAT panel technology for transmitting and receiving signals on the same panel. Meeting the demanding requirements of full time usage in harsh environments, these rugged Satellite-On-The-Move (SOTM) terminals offer significant savings in size, weight, and power usage.
Constructed in a super-light compact installation, GetSAT's L/M platforms are micronized, fully integrated, on the move rugged terminals. Based on built-in InterFLAT panel technology, all L/M terminals are easy to deploy and integrate, and can be outfitted with various antenna sizes in accordance with bandwidth requirements of ground, air and marine applications. Its unique all-in-one design including BUC and modem is optimized for harsh environments specs and its ultra-low power consuming platform is compatible with Ka- and Ku-Band applications.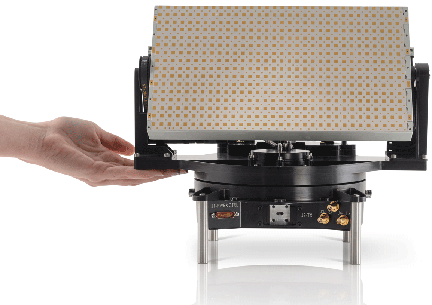 MicroSat L/M has options for both the Ka- and Ku-bands, providing autonomous operation for transmitting and receiving bandwidth data rates at more than 10 Mbps. This mid-sized terminal offers unprecedented bandwidth that can be hand carried in any environment.

MilliSat L/M Ka is a medium lightweight portable on-the-move Ka-band satellite terminal solution. MilliSat enables fully autonomous transmission and reception of high bandwidth data rates of more than 20 Mbps.

GetSAT CEO, Kfir Benjamin reported that the company's selection by the U.S. Government is not a surprise. Rather, it is a testament to the company's platforms meeting a myriad of mission critical operations parameters. Soon, GetSat's InterFLAT panel technology, as well as our platforms, will become common names throughout the industry as GetSat continues to provide leading edge communications on the move solutions, platforms and technologies.