[SatNews] Intelsat S.A. (NYSE: I) announces TV Cultura, a part of The Padre Anchieta Foundation, has signed a new contract to leverage Intelsat's satellite solutions to enhance its Digital Terrestrial Television (DTT) offering in Brazil and strongly position the company to distribute its programming internationally.

Under the agreement, TV Cultura, a leading Brazilian TV broadcaster that produces and distributes educational television programming, will leverage C-band capacity on Intelsat 11 at 317 degrees E to distribute content to its approximately 300 terrestrial towers for DTT services and also to the Pay-TV Operators nationwide. Intelsat 11 is a premier Latin America cable distribution neighborhood and with 178 channels, 31 of which are High Definition (HD). It will not only enable TV Cultura to provide DTT services and distribution to Pay-TV operators to all of Brazil, but expand its content distribution to other parts of South America, North America and Europe as well.
"Ensuring reliable, high quality and secure content distribution on a global basis is often a complex, exercise," said Gilvani Moletta, Technical Director, TV Cultura. "However, Intelsat's satellite network provides us with a seamless, cost-efficient solution that maintains the integrity and reliability of our programming. Most importantly, the strength of its video neighborhood at Intelsat 11 will enable us to expand our customer base and increase our product offering outside of Brazil, allowing us to capture new audiences in Latin America, the Americas and Europe."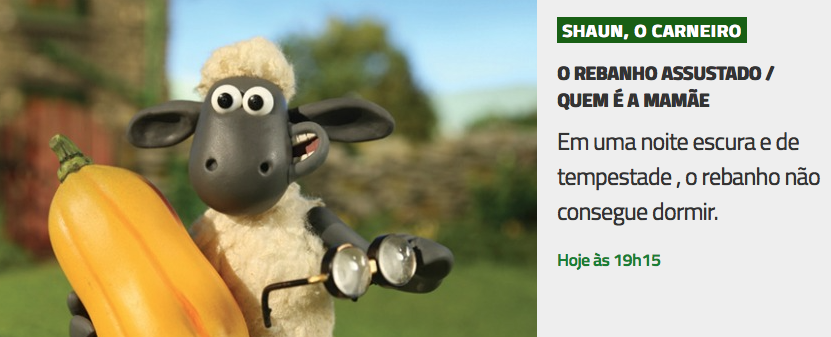 Intelsat currently provides proven DTT solutions in Latin America, supported by advanced technologies that facilitate efficient use of bandwidth and improved reception quality, enabling Latin American audiences to enjoy the benefits of digital television. Intelsat offers the premier pan-regional cable distribution neighborhoods in Latin America, with three high performance, fully penetrated satellites carrying the biggest programming names from Latin America, the United States and Asia, making it an ideal platform for programmers that want to expand their content distribution.
"TV Cultura is a wonderful addition to our premier Intelsat 11 video neighborhood," said Carmen Gonzalez-Sanfeliu, Intelsat's Regional Vice President, Latin America and Caribbean Sales. "Not only will their presence strengthen our video neighborhood, but Intelsat 11 will also provide TV Cultura with unparalleled reception quality, reliability and reach, enabling them to expand their DTT service offerings and penetrate the international cable and PayTV operators in regions outside of Brazil. Intelsat has a strong track record of supporting DTT and DTH deployments globally and we look forward to working with TV Cultura as they expand their DTT services in Brazil and abroad."
Please visit Intelsat at SET Expo 2015, Sao Paulo. Brazil from August 25-27, 2015 at Expo Center Norte-Exhibit Hall Red, Stand 65C.