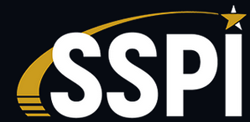 The SSPI Promise and Mentor Award nominations are due by July 31 — the individual you nominate could be the one selected as a 2018 Promise Award or Mentor Award Winner — to download the Promise Award and Mentor Award nomination forms, select this direct link and submit your nominations now.
At the 2018 Future Leaders Dinner on October 9 in Silicon Valley, three satellite professionals age 35 or under will receive a Promise Award, recognizing their outstanding achievements and the potential to play an even greater leadership role in the industry.
SSPI's "Promise Awards" are given to professionals in a range of business, including mature and established satellite operators, aerospace contractors, professional services firms, as well as successful innovators like SpaceX and Planet. Start-ups with developing new technologies and business models are also included.
Also, the Mentor Award will be given to a satellite executive who has fostered young talent, both within his or her organization and throughout the industry, and also has volunteered time and energy in support of the industry.
For more information on the SSPI Promise and Mentor Awards including information on past winners, select this direct link...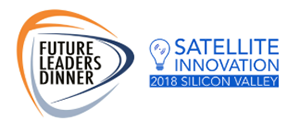 Tickets are also now on sale for the 13th annual Future Leaders Dinner, October 9, in Mountain View, California. The event will be held at the Computer History Museum in conjunction with Satellite Innovation 2018 conference, produced by Satnews publishers.