Seeing double—UHP Networks will be seen in two places at CABSAT, March 21-23, at Booth # G8-31, at Dubai World Trade Centre and at an informative presentation.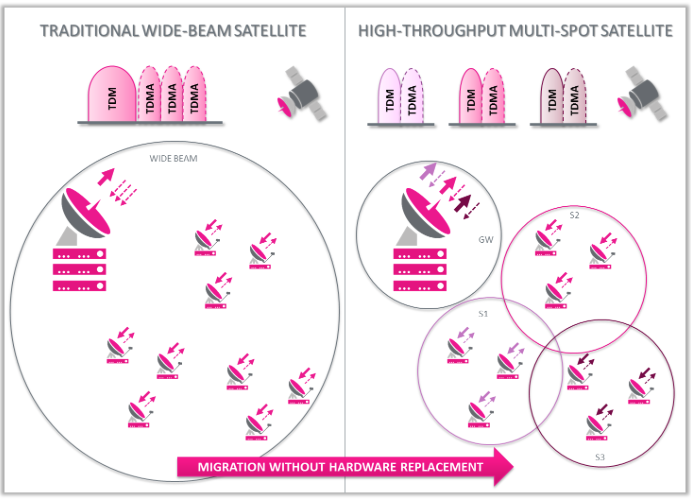 UHP Networks will be providing a presentation at this seminar with its key partner, Singapore Telecommunications (Singtel), wherein the two companies will describe their networking technology and solutions for the region.
Additionally, UHP Networks will be presenting:
The latest software release UHP-SW3.4—which doubles TDMA data throughput while enhancing bandwidth efficiency by 20 percent
Ultra-portable and mobile VSAT—using UHP technology
One such terminal is a revolutionary product which weighs only 7 kg and achieves maximum level of integration with a combination of flat panel antenna technology and UHP satellite router technology.
Another terminal has a more traditional architecture with parabolic carbon-fiber antenna with 95 cm aperture plus integrated controller, modem and high-power block up-converter.
UHP will also discuss its latest maritime projects using compact 65 cm shipborne terminals.
Dr. Vagan Shakhgildian, CEO of UHP Networks commented. "Latest advances in both High-Throughput Satellites (HTS) and VSAT technology enable tens of Megabits of data uplinked from super-compact remote terminals. Satellite routers from UHP Networks with their highest processing capability per cubic inch are ideal for integration into such terminals. We are pleased to showcase our latest solutions for land-based and maritime networks at the CABSAT show".
To book a demonstration of UHP products and solutions or attend the Singtel/UHP seminar at CABSAT, email .