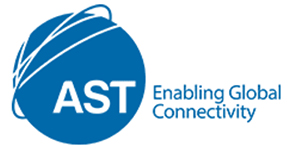 Clipper Round the World Yacht Race

has announced that

Applied Satellite Technology Ltd

. (AST) is to be the Official Satellite Communications Supplier to the 2019-20 edition of the biennial race.

With more than 25 years of experience, AST is a global provider of end-to-end SATCOM solutions and offers a comprehensive range of terminals and devices, high quality voice and data services, and world-class value-added services, such as INTEGRA, which offers a suite of enabling capabilities designed to manage satellite communications more effectively and economically, supported by true 24/7 Global Customer Support.

AST will provide a bespoke voice and data services solution to meet the ever-growing operational and media demands of the global yacht race, connecting race organizers to each of the eleven teams 24/7, at every point of the global route. AST will also supply the 700 crew members taking part with onboard communication services.
The Clipper Race is the only event of its kind for non-professional sailors. With an extensive training program, professional Skippers, Mates and an eleven strong fleet of Clipper 70 racing yachts, the Clipper Race enables people from all walks of life and all over the world to take on the challenge of a lifetime and become ocean racers.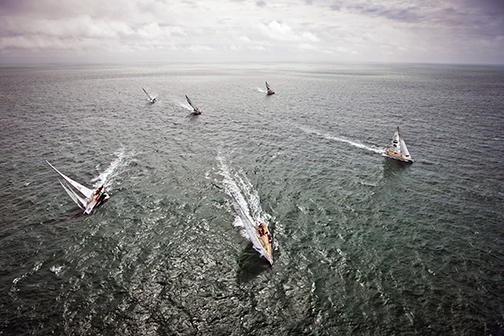 Starting from St Katharine Docks, London on September 1, 2019, the global route which is now complete, will visit: Portimao, Portugal; Punta del Este, Uruguay; Cape Town, South Africa;Fremantle, the Whitsundays, Australia; Sanya, Zhuhai and Qingdao, China; Seattle, USA; Panama; New York, USA; Bermuda; Derry Londonderry, Northern Ireland, before returning to London 11 months later.
Clipper Race Chairman and Founder, Sir Robin Knox-Johnston, the brainchild behind the race, who this year celebrated 50 years since becoming the first person to sail solo, non-stop, round the world, said that the reliability of the communication systems on board is key to the successful management and safety of the Clipper Race fleet as the teams traverse some of the most remote areas of the planet. Taking almost a year to complete, the Clipper Race is a true endurance challenge that will see crew take on all that mother nature has to offer when crossing six oceans, sailing round three capes, visiting six continents and racing over 40,000 nautical miles.
Gregory Darling, Founder and Managing Director of AST, said that providing reliable, secure communication in the most remote areas of the planet for both operational needs and crew welfare is the company's mission, day in, day out, and the firm is delighted to be the Official Satellite Communications Supplier to the Clipper Round the World Yacht Race.