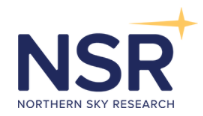 An in depth review/report is available from NSR regarding OneWeb and the company's finances, plans, changes of schedule and cost that has raised a few eyebrows.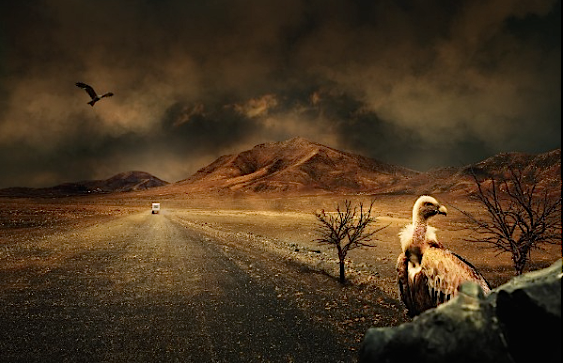 NSR's report The Bottom Line, Can OneWeb Cross the Valley of Death? addresses OneWeb, with its FCC filing approval in 2017, which re-introduced the concept of offering global, affordable, high speed Internet with a bigger – and in some respects – better LEO satellite constellation than its predecessors. In terms of size and (advertised) capability, OneWeb is leading the LEO Constellations 2.0 era. In many ways, the future trends of the industry – directly or indirectly – depends on the success of OneWeb as it sets out to open new doors, raising confidence amongst investors in similar new ventures.
Amidst other players in this domain (past and present), OneWeb has accomplished a significant feat by raising the most funding – $1.7 billion – offering it a tremendous benefit over other similar LEO constellations. However, despite this notable amount, the question remains – is it enough to support and sustain this mega constellation, or is it just buzz and hype? Despite the diversity in various differing business models, all new ventures follow a similar general trend, which is encapsulated in the start-up lifecycle. One of the biggest challenges for most start-ups is to endure and survive the "valley of death" phase. This is the period when the start-up idea starts to move from conceptual phase to the implementation stages. NSR considers OneWeb is currently placed between the technology transfer and product launch phases and will soon enter the said valley. Learn more here.