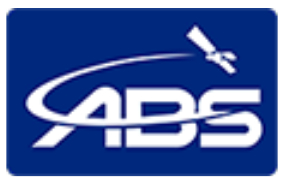 ABS and TheAngle, a satellite network services integrator, have extended their joint activities in the MENA region, serving customers across the ABS' footprints at 75 degrees East.

The collaboration focuses on providing energy, enterprise and government customers with bespoke, cost-effective communication solutions including ground segment facilities and flexible bandwidth allocations on ABS-2 and ABS-2A satellites, co-located at the prime location of 75°E.
Both satellites offer prime capacity over the Middle East, accessible also from Europe, as well as coverage of the African and Asian continents over multiple beams.
The satellite services demand in the MENA market remains strong, driven by traditional verticals such as oil and gas, maritime/mobility and governmental. Broadband, video contribution and video distribution are also key applications hosted on the ABS satellites.
Paolo Pusterla, MD of Europe and the Middle East for ABS, said TheAngle has extensive knowledge of the regional market and its multiple services and applications. ABS' continued cooperation with TheAngle will reinforce the firm's presence in this market and bring more viable bandwidth and introduce new services to more customers across the GCC countries. This collaboration is a major boost for both companies that will further enhance the company's respective businesses and accelerate the development of new opportunities with attractive and flexible offerings to more clients.
Hassam Karim, GM of TheAngle, added that their service offerings enable customers to take advantage of the expertise of both companies to provide an even higher quality of turnkey services to suit their needs of this region.