EOMAP has been awarded a contract for providing Satellite Derived Bathymetry for seven atolls of Tuvalu — the project was awarded through a competitive bid contract issued and overseen by the UK Hydrographic Office (UKHO).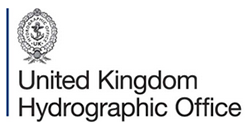 Acoustic or Lidar survey campaigns usually involve long lead times and physical site surveys to collect water depth data resulting in environmental impacts and high costs. Satellite Derived Bathymetry overcomes these hurdles by deriving fit-for-purpose grid resolutions within a limited budget and with the benefits of creating extended coverage within short time. It allows creating bathymetric data without physically being in the area of survey. The demand of accessing bathymetric data for shallow water zones in combination with the cost and time limitations of ship and airborne survey methods have led to high interest in this technology as an effective surveying tool.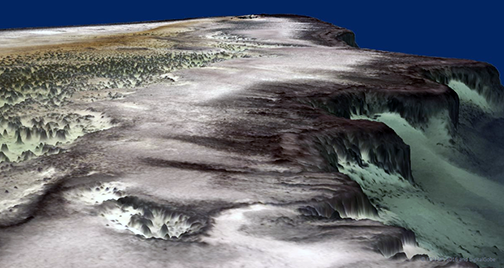 The project is being completed on behalf of the Tuvalu Government. The funding is provided under the UK Government's Commonwealth Marine Economies Program, which aims to support sustainable growth of Commonwealth Small Island Developing States (SIDS) within the Caribbean and Pacific Ocean Regions. As a SDB framework provider for the UKHO, EOMAP won a competitive tender to provide SDB data of Southern Antigua in 2015. The shallow water data was included in the ADMIRALTY Navigational Chart of the area, and the grids are valuable datasets for coastal engineering companies, coastal zone managers and environmental impact studies.
Dr. Knut Hartmann, Director Client Services at EOMAP, said that satellite Derived Bathymetry (SDB) is a new technique using modern satellite capabilities to provide remote, rapid and dense bathymetric information over extended areas. He explained that unlike other survey methods, it offers remote mapping of shallow water zones and supports applications such as safety of navigation, reconnaissance surveys, coastal zone management or hydrodynamic modelling. SDB uses the intensity and spectral composition of reflected sunlight from the seafloor to derive information about water depth. High-quality SDB services rely on sophisticated data processing algorithms. Based on more than 20 years of developing and supplying shallow water bathymetric data, EOMAP is a service provider for the coastal and offshore industry, academia and international organizations.