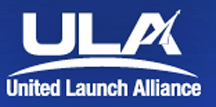 [Satnews] The launch of a United Launch Alliance Atlas V rocket carrying the GPS IIF-12 mission is set to launch on February 5.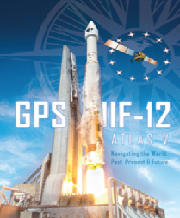 The integrated launch team has addressed the concerns over the integrity of electrical connectors on the Atlas V booster and developed a path towards launch. The GPS IIF-12 spacecraft mate to the Atlas V launch vehicle is on track to support a February 5 launch.
The mission is set to liftoff off from Space Launch Complex 41 (SLC-41) at Cape Canaveral Air Force Station in Florida.