This product, Trimble RTX provides survey-grade corrections delivered via satellite that are accurate to 2 cm.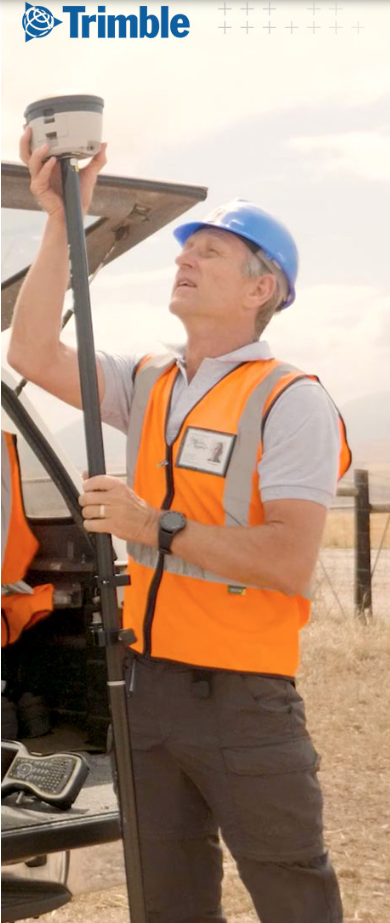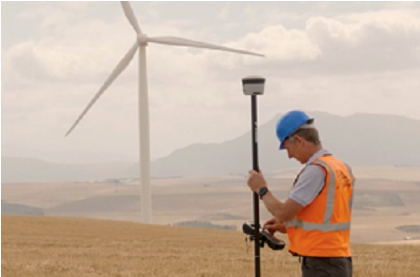 Trimble RTX technology uses data from a global reference station network to compute high accuracy positions based on satellite orbit and clock information. And now the Trimble RTX™ GNSS corrections technology achieves horizontal accuracies of better than two centimeters with full accuracy in less than 15 minutes.
This performance is achievable using Trimble's correction service, CenterPoint® RTX. Trimble RTX provides a performance from a satellite-delivered correction source. In addition, corrections are available via an internet or cellular connection, making it a versatile service.
With satellite-delivered Trimble RTX corrections, users can perform a variety of positioning fieldwork in some of the most remote locations and receive high-accuracy positioning data. By simply powering on an RTX-capable receiver or display, and keeping a line of sight to the sky, customers can start working quickly with only a minimal convergence period.
Trimble's RTX network is currently available throughout the world when using Trimble RTX compatible GNSS receivers.
Download the free Trimble RTX infopack to learn more and try Trimble RTX FREE for 30 days