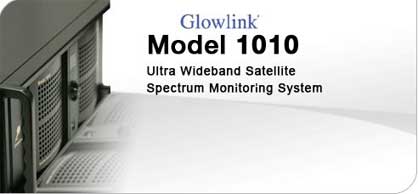 [SatNews] They awaited the results, and the response regarding a contract finally came from the U.S. Air Force...
Glowlink just announced today they have been awarded a major competitive contract by the US Air Force for satellite carrier monitoring
and interference geolocation capabilities.
Under the contract, one of the most significant in the company's history, the Air Force will deploy a worldwide network of systems
based on the company's state-of-the-art
Model 8000 geolocation and Model 1010 wideband carrier monitoring systems.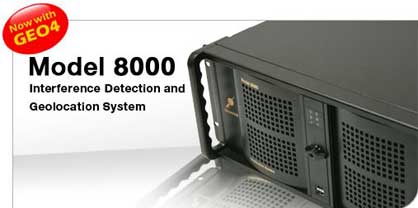 The
Model 8000
is a compact, commercial off-the-shelf (COTS) geolocation system. It
uses advanced technology to swiftly detect, identify and geo-locate satellite interferences
. The
Model 1010 is an ultra-wide bandwidth spectrum monitoring and analysis system with superior carrier monitoring characteristics.
"
We are thrilled with this competitive win
," said
Jeffrey C. Chu
,
Glowlink Co-founder and CEO
. "The
United States Air Force
did extensive market surveys, and
decided on a product with unmatched price/performance rati
o. We are exceedingly pleased to be selected based on merit, and look forward to working closely with our Air Force customer to deploy this capability expeditiously and responsibly."