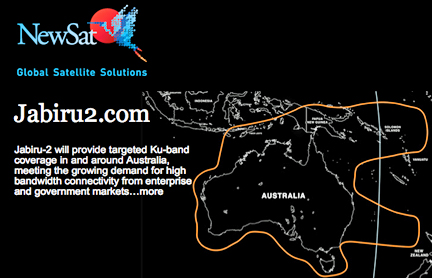 [SatNews] NewSat has announced that MEASAT has confirmed the MEASAT-3b satellite, which will host the Jabiru-2 payload, is scheduled for launch on September 12, 2014, EST (11 September 2014 GFT).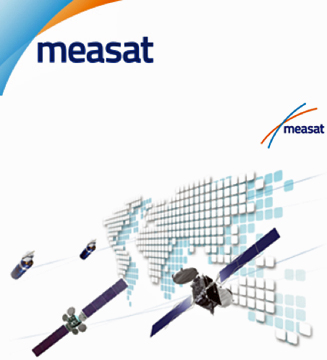 MEASAT-3b/Jabiru-2 is one of two satellites to be carried by Arianespace flight VA218, a dual launch from the European Spaceport in French Guiana. Following the launch, the satellite will undergo in-orbit testing and will be placed in operational service approximately four weeks after launch. The MEASAT-3b/Jabiru-2 launch was postponed in June 2014, due to the availability of the MEASAT-3b co-passenger which required further tests.
The Jabiru-2 payload consists of 216MHz of capacity that will provide coverage across Australia, Timor Leste, Papua New Guinea and the Solomon Islands, and satisfy the growing demand for communications from enterprise and government sectors.
"MEASAT is pleased to be able to confirm the revised MEASAT-3b launch date," said MEASAT Chief Executive Officer, Paul Brown-Kenyon.
For further information regarding NewSat, please visit http://www.newsat.com/
Additional MEASAT information may be gleaned from http://www.measat.com/