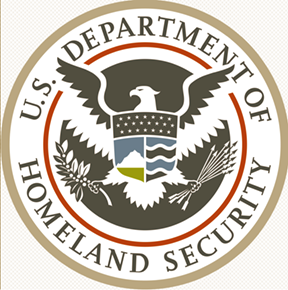 General Dynamics Information Technology (GDIT) will provide priority telecommunications services (PTS) to the U.S. Department of Homeland Security (DHS) under a new contract with the Cybersecurity and Infrastructure Security Agency's (CISA) Emergency Communications Division (ECD).
The single-award contract was awarded to CSRA LLC, a managed affiliate of GDIT. It holds a total potential value of $325 million and includes a base period of one year with four one-year options.
When natural and man made disasters occur, communications networks become congested from increased traffic or physical damage. In these scenarios, DHS' PTS program responds to provide priority voice, data, video and information services in order to maintain continuity of government operations during emergencies, acts of terrorism and war.
Over the last 25 years, GDIT has provided mission-critical support to the PTS program. GDIT partners with the ECD, telecommunication carriers and other vendors to define, test and continuously improve this important service. The combination provides critical services to hundreds of thousands of registered users, including the White House, emergency preparedness community and sixteen critical infrastructure sectors.
Through this award, GDIT will continue its work supporting the program's next phases, which include the adoption of the fifth generation (5G) cellular network technology. GDIT will leverage a vast community of internal telecommunication and system engineering experts and significantly expanded priority services capabilities. This will enable PTS to reach near-ubiquitous data connectivity and expand the use of data, video and information services.
VP Brian Michl, GM of GDIT's DHS Sector, said that by leveraging GDIT's telecommunication experts and the company's extensive community of partners, DHS can use the latest capabilities and realize enhanced, real-time emergency communications across the federal government.