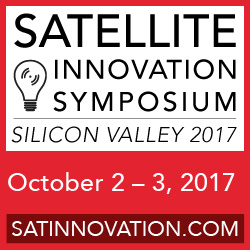 With more than 560 registered attendees filling the Computer History Museum in Mountain View, California, the first day of the Satellite Innovation Symposium (SIS) was quite the success.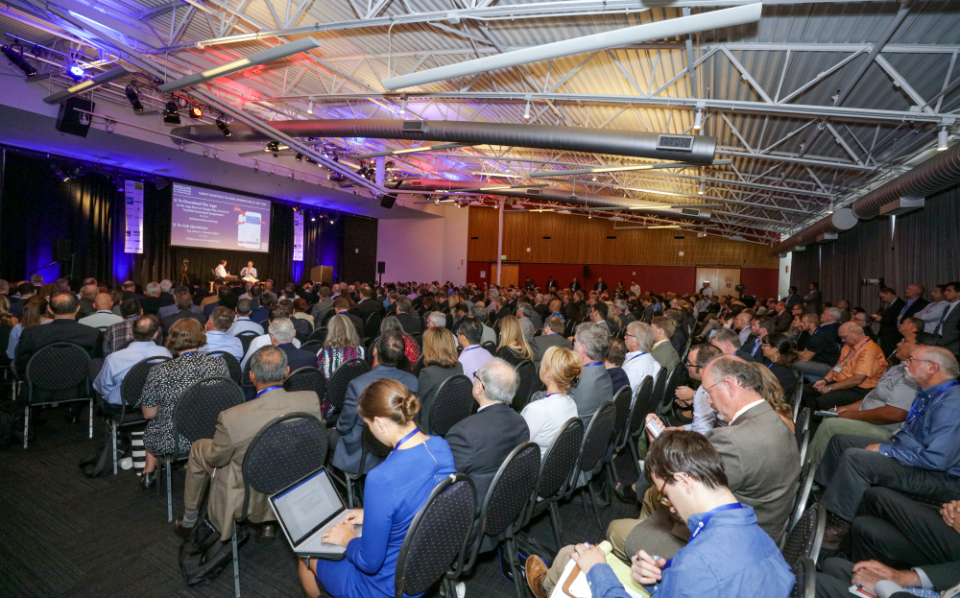 Today's premiere of
Satnews Publishers
' SIS proved to be one of the most compelling events in the world of satellite innovation.
Comments by attendees who were polled related that the various panelists were refreshingly candid and surprisingly transparent with their information. By presenting a single track of subjects for attendees there wasn't the frustration of wishing to be in two sessions at the same time, as is the case with most trade shows. In the symposium hall each session was filled to capacity.
The special boutique area of exhibitors representing their companies and sharing their technologies was also a perfect match for the event.
The list of speakers who offered their opinions and subject matter expertise in the various presentations left little doubt as to the stellar quality of the information being absorbed... for those who were unable to attend SIS, here is the complete list of the Day One speakers and their sessions... perhaps next year they will be able to join the Satellite Innovation Symposium 2018.
Tuesday's speakers and subject matter are as compelling as day one, and the keynote speaker is a striking example of true satellite innovation, Greg Wyler of OneWeb
To learn more about the individual speakers, select the hot link that accompanies their name listing...
New Horizons in Space: The Innovation Landscape of Today
Ground-Based Ecosystems of the Future
The VC Role in Satellite Innovation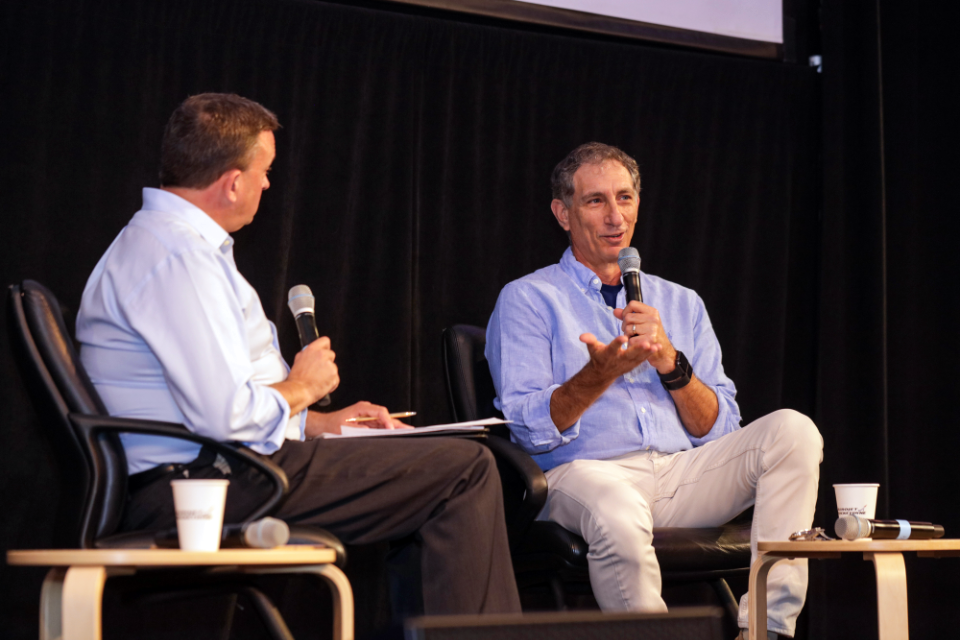 Keynote Interview — Mark Dankberg, Chairman & CEO, ViaSat
Mark Dankberg (biography), Monday's keynote speaker, an acknowledged expert in communications technology, satellite, aerospace and defense offered his visionary thoughts regarding the industry, present and future.. He was interviewed by Christopher Stott, Chairman and CEO of ManSat LLC and
Manufacturing and Servicing in Space: New Solutions that Change Everything
Staying Ahead of Technology: Robotics, AI, 3D Printing, Big Data Analytics and More
New Services & The Internet of Things
Satellite Constellations – the New Roles of LEO and MEO
Government as Innovators: Incubators, Investors and Customers
To learn more about the Satellite Innovation Symposium, please access
www.satinnovation.com.
Our thanks to Rocky Mountain Photography for their work during the symposium capturing the important moments of this event.