[SatNews] So many loose ends to tie up before a company can officially announce the acquisition of another, but the ink is now dry.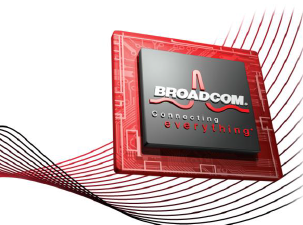 Broadcom Corporation (NASDAQ: BRCM), a global innovation leader in semiconductor solutions for wired and wireless communications, today announced it has completed its acquisition of LTE-related assets from affiliates of Renesas Electronics Corporation for approximately $164 million. The acquisition is expected to accelerate availability of Broadcom's multimode, carrier-validated LTE SoC platform. For more news visit.
Broadcom was founded in1991, currently there are approximately 11,750 employees worldwide. Revenues from 2012 were $8.01 billion and Q2 of 2013's revenue is $2.09 billion. Scott A. McGregor is President, CEO and Board Member, and Henry Samueli is Co-Founder, CTO and Chairman of the Board.
Broadcom will include Renesas' contribution to financial performance in its fourth quarter earnings results.