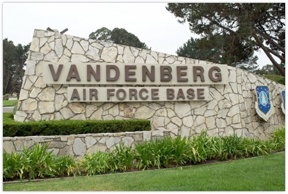 [Satnews] Team Vandenberg is now scheduled to launch the U.S.-European Jason-3 satellite on a SpaceX Falcon 9 rocket from Space Launch Complex-4 on Sunday, January 17, at 10:42 a.m. PST.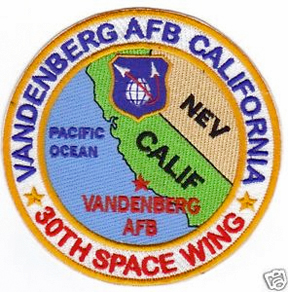 Colonel Shane Clark, 30th Space Wing Vice Commander, will be the Launch Decision Authority.
Jason-3 is an international mission led by the National Oceanic and Atmospheric Administration (NOAA) partnering with NASA, CNES (the French Space Agency) and the European Organization for the Exploitation of Meteorological Satellites. The mission will continue the ability to monitor and precisely measure global sea surface heights, monitor the intensification of tropical cyclones and support seasonal and coastal forecasts. Jason-3 data will also benefit fisheries management, marine industries and research into human impacts on the world's oceans. The mission is planned to last at least three years, with a goal of five years.
"Our mission is to provide unique capabilities for assured access to and from space for our nation. We have worked diligently with our mission partners at NASA and SpaceX to ensure a safe and successful launch," said Colonel Clark.