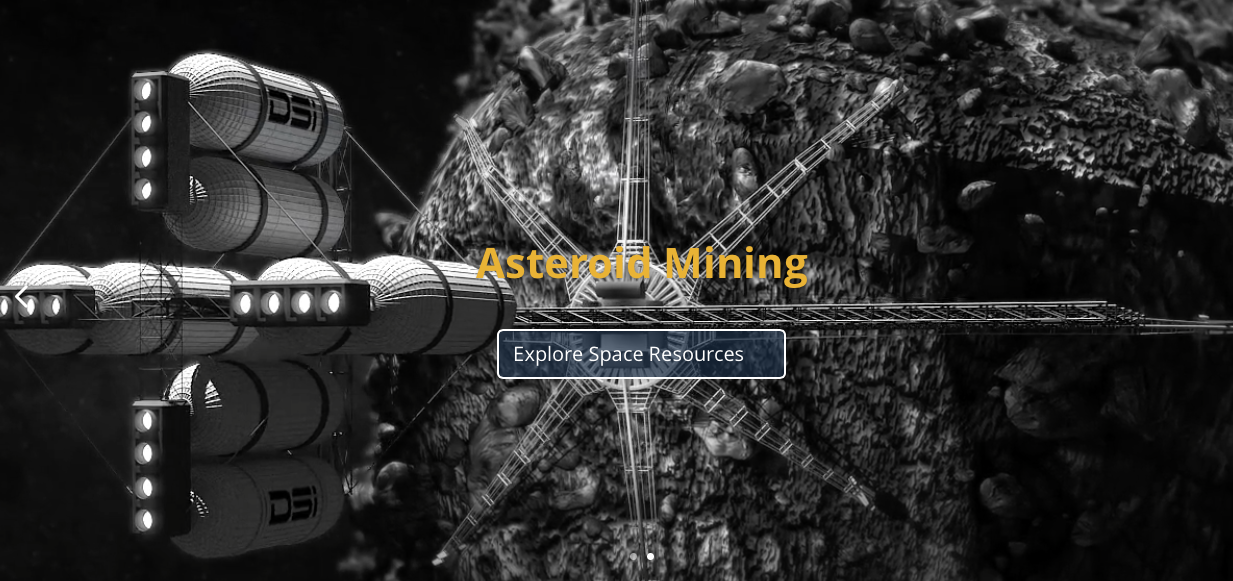 Asteroid mining doesn't come cheaply. Working together with a financial institution is a savvy move, and Deep Space Industries is working with the Luxembourg Government and the national banking institution in Luxembourg to further their ultimate goal of asteroid mining.
Asteroid mining company Deep Space Industries, together with the Luxembourg Government and the Société Nationale de Crédit et d'Investissement (SNCI), the national banking institution in Luxembourg, have signed an agreement formalizing their partnership to explore, use, and commercialize space resources as part of Luxembourg's spaceresources.lu initiative.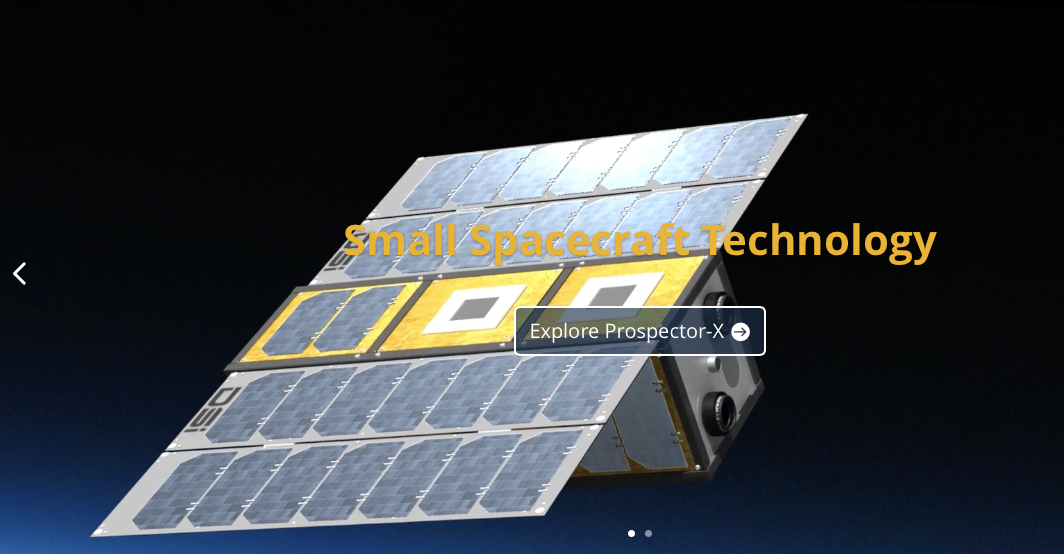 The Luxembourg Government will work with Deep Space Industries to co-fund relevant R&D projects that help further develop the technology needed to mine asteroids and build a supply chain of valuable resources in space. The co-funding will be implemented under the Luxembourg space program, (LuxIMPULSE), the national R&D support program, and using financing instruments of the SNCI.

Luxembourg's deputy prime minister and minister of the economy, Étienne Schneider, stated, "Our promising cooperation with Deep Space Industries within the spaceresources.lu initiative clearly demonstrates the strong commitment of the Luxembourg Government to support the exploration and future use of space resources."

The inaugural project of this exciting new partnership is Prospector-X™, an experimental, low Earth orbit technology demonstration mission, designed to test the company's innovative deep space technology. These key enabling technologies will be instrumental to the success of the company's first deep space resource exploration missions in the near future. The Prospector-X spacecraft will be built at Deep Space Industries' new European headquarters, in Luxembourg, in conjunction with the company's international and American partners, including the Interdisciplinary Centre for Security, Reliability, and Trust (SnT) at the University of Luxembourg.

"We have been impressed by Luxembourg's tangible actions to lead the creation of an asteroid resource economy," commented Daniel Faber, CEO of Deep Space Industries. "The opportunity to partner with Luxembourg on Prospector-X allows a number of the key technologies for cost-effective deep space operations to be rapidly flight-tested in advance of more complex missions. We are also excited to be bringing that performance and reliability to the small satellite market."

Beyond this first spacecraft mission, Deep Space Industries and Luxembourg are building a long-term partnership focused on economic development through innovation in technology, policy, and international cooperation.

"We are pleased to be part of the Luxembourg community and working with its world-class institutions to accomplish the goals of harvesting space resources and advancing the state of space technology," said Rick Tumlinson, chairman of Deep Space Industries. "Luxembourg, as it has done before in finance and other space technologies, has leapt to the forefront of this newest frontier, and we are proud to link arms with them and head out into the future."

This announcement comes on the heels of two recent NASA contract wins for the company, and a successful on-orbit experiment to demonstrate autonomous operations (an important step in building smart robots for space mining). As the team at Deep Space continues to grow in the United States and in Luxembourg, the company is also working with customers and partners across the world to build a reliable supply chain of technology and resources to support the growing space industry.
Deep Space Industries:
https://deepspaceindustries.com