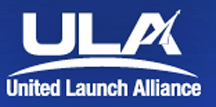 On March 22, United Launch Alliance (ULA) experienced an anomaly with their Atlas V launch vehicle, which caused the first stage to shut down, the first such problem experienced in 62 Atlas V launches.
The first stage of the Atlas V terminated its propulsion six seconds prior to the programmed time for such to occur. The Centaur upper stage compensated for the first stage anomaly, delivering Cygnus to a precise orbit, well within the required accuracy. The ULA engineering team has reviewed the data and has determined an anomaly with the RD-180 Mixture Ratio Control Valve (MRCV) assembly caused a reduction in fuel flow during the boost phase of the flight. In addition to analysis and testing, all RD-180 engines are being inspected.
The next launch is now scheduled for around May 12 for the US Navy's Mobile User Objective System, known as MUOS-5, into orbit.
In preparation for the MUOS-5 launch, the Atlas V completed the Launch Vehicle on Stand (LVOS) operation, erecting the Atlas V into the Vertical Integration Facility at Cape Canaveral Air Force Station. LVOS will allow configuration of the vehicle to support RD-180 engine inspections and confirm all engine components are ready for launch. The Atlas V MUOS-5 launch is targeted for early summer; a new launch date has not been secured on the Eastern Range.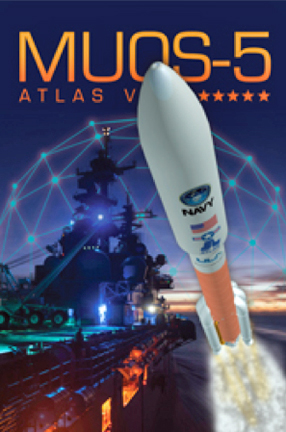 The fifth Mobile User Objective System (MUOS-5) satellite is the latest addition to a network of orbiting satellites and relay ground stations that is revolutionizing secure communications for mobile military forces. Users with operational MUOS terminals can seamlessly connect Beyond Line-Of-Sight (BLOS) around the world and into the Global Information Grid (GIG). MUOS' new commercial, cellular-based capabilities include simultaneous, crystal-clear voice, video and mission data, over a secure high-speed Internet Protocol-based system.

The impact to the remainder of the Atlas V manifest is in review, with new launch dates being coordinated with the company's customers. All missions manifested for 2016 are expected to be successfully executed by the end of the year, including OSIRIS-REx, which will remain on schedule for early September to support the spacecraft's critical science window.