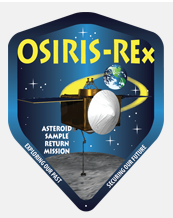 [SatNews] Vanguard Space Technologies, Inc. (Vanguard) announced today that in addition to the High Gain Antenna Reflector recently delivered to Lockheed Martin for the Origins Spectral Interpretation Resource Identification Security-Regolith Explorer (OSIRIS-Rex) mission, the company also recently provided the Sunshade for an instrument on this important NASA mission. Vanguard produced the Sunshade for Arizona State University (ASU) for the OSIRIS-REx Thermal Emission Spectrometer (OTES).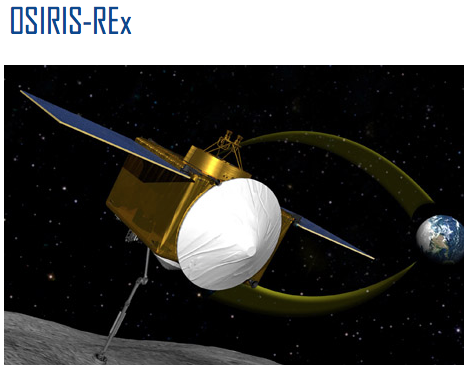 OSIRIS-REx is the first U.S. mission to fly to, study, and retrieve a pristine sample from an asteroid and return it to Earth for study.
Scheduled to launch in September 2016, the spacecraft will reach its asteroid target in 2018 and return a sample to Earth in 2023.
The OTES, which was recently delivered by ASU to Lockheed Martin Space Systems in Littleton, Colorado, will conduct surveys to map mineral and chemical abundances and to take the asteroid Bennu's temperature. OTES is the first such instrument built entirely on the ASU, Tempe campus. According to NASA's website, the instrument will be powered on shortly after the OSIRIS-REx spacecraft begins its two-year trip to Bennu. On arrival at Bennu, OTES will provide spectral data for global maps used to assess potential sample sites.
Vanguard produced the graphite composite Sunshade using advanced composite materials qualified for the space environment. The Sunshade measured approximately 8 in. in diameter and 16 in. long on the longest axis. "We utilized Vanguard's extensive experience producing precision, spaceborne optical benches and other space instrument structures to select a graphite/epoxy composite prepreg system with low outgassing resin to ensure the Sunshade met the critical mission requirements." said Mr. Paul Oppenheim, VP of Business Development and Contracts at Vanguard. "We are proud to be a supplier to ASU for this Sunshade, and to increase our content on this historical, OSIRIS-REx mission."