This important conference is timely as the world becomes more conflicted, and space becomes increasingly crowded with satellites.
Registration open for SMi Group's 20th annual Global MilSatCom conference and exhibition that will take place in London on November 6-8, and a Small Satellites and Disruptive Space Technology Focus Day on November 5.
Register by June 29th to receive a £200 discount on your booking.
As Europe's satellite military communications event for satellite professionals it will include international speakers and decision makers as well as the interactive opportunities offered during the conference sessions and networking receptions.
Five key reasons to attend:
Hear from the host nations up to and including the ministerial level — providing comprehensive coverage of the UK's space sector and SATCOM goals
Receive key updates from an international speaker line-up from established and emerging space-faring nations across the globe
Attend a dedicated focus day looking at how small satellite constellations and disruptive space technology is revolutionizing space-based communications
Meet and network with 500+ attendees from defense agencies, militaries, governments and industry over eight hours of breaks; as well as two drinks receptions and two conference dinners
Explore developments on U.S. SATCOM — analyzing growing requirements, program proceedings and procurement plans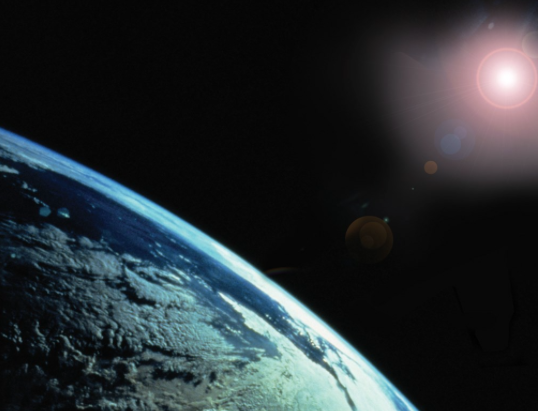 Due to high demand, this year's three-day conference and exhibition has moved to a new, larger venue; the Queen Elizabeth II Centre, which allows for even more sponsorship opportunities, with two exhibition rooms available.
The main exhibition hall will feature stands from leading communications enablers and key system integrators, providing their vision for the MILSATCOM market. In addition, a new technology exhibition room, which will showcase innovative SATCOM solutions from the next generation of industry disruptors, will also be available for attendees.
Lead Sponsor: SES Networks
Gold Sponsor: Airbus
Sponsors: COMSAT, Eutelsat, GOVSAT, Hughes, Intelsat General (IGC), Kratos, Laser Communications Coalition, Lockheed Martin, Newtec, Raytheon, SES GS, Thales, Viasat
Exhibitors: Comtech Telecommunications Corp., Inster, Integrasys, SCISYS, XTAR, US Air Force
Opportunities for industry to contribute to the conference will be extremely limited. For more details on how your company can get involved please contact:
Alia Malick on: +44 (0) 207 827 6168 or email: