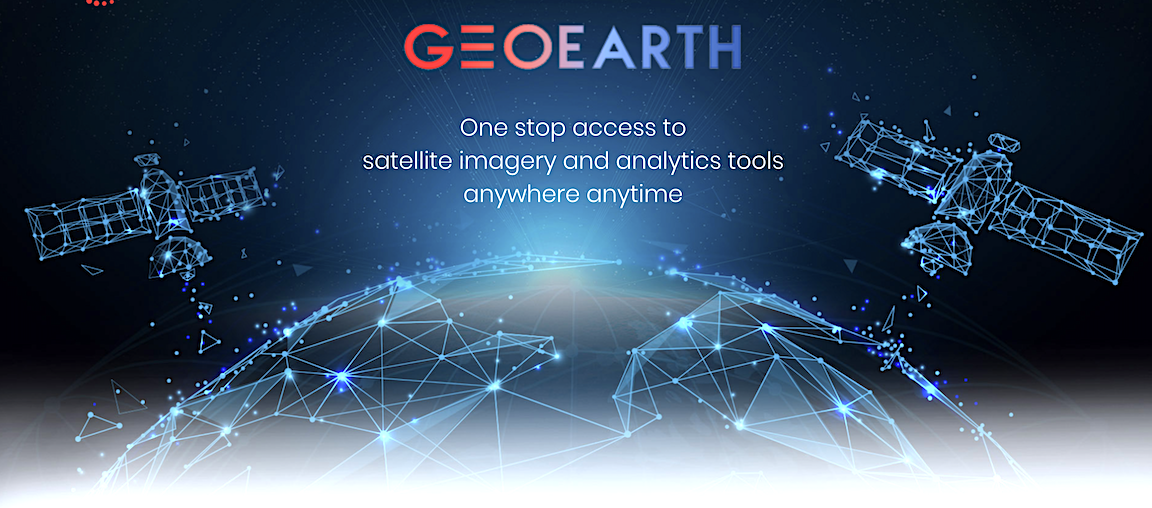 ST Engineering has been busy with numerous projects, the latest is the launch of GEOEarth, a cloud-based geospatial analytics platform that provides:
one-stop and immediate access to satellite imagery data
analytics tools that will help businesses to derive new insights as well as to accelerate decision making
ST Engineering is taking a step away from traditional standalone systems that are costly, time consuming and limited by system capabilities. Rather, GEOEarth's open platform provides immediate streaming access to high-resolution imagery from TeLEOS-1, Singapore's first commercial Earth observation satellite, together with a suite of data analytics tools.
Businesses and applications that can benefit from GEOEarth include:
airport operations
business intelligence
monitoring of maritime activities
land-use survey
scene-change analysis

Mr. Tang Kum Chuen, President, Satellite Systems, ST Engineering said that the global Earth observation industry is evolving rapidly with the commercial availability of high resolution satellite imagery. This drives emergence of new user demands and business opportunities. Leveraging cloud technology, GEOEarth enables their global customers to derive useful insights specific to their use cases in a timely manner by providing instant access to a wide selection of such imagery and makes available intuitive analytics tools at their fingertips anywhere, anytime.
GEOEarth provides immediate access to archived satellite images, from streaming access to high-resolution TeLEOS-1 imagery, compared to the current lead time of up to three days. Users will be able to search for their desired satellite images, preview areas of interest at full resolution, and download the required area of interest anytime, anywhere.
GEOEarth is able to support analytics on both Optical and Synthetic Aperture Radar (SAR) data, and can process data from TeLEOS-1 and various sources such as ICEYE, TerraSAR and Planet Lab. The suite of analytics tools eliminates the manual work of processing satellite images to extract objects, such as airplanes, ships, or storage tanks. The tools will automatically highlight changes and classify land cover in the image. They are in ready-to-use format and provides ease-of-use to users without technical knowledge.