Kratos RT Logic has been awarded a $39,110,705 firm-fixed-price contract for Global Geolocation Support Service (GGSS).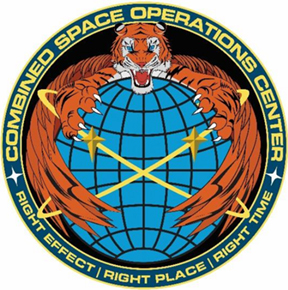 GGSS is to provide Combined Space Operations Center (CSpOC) Electromagnetic Interference (EMI) Managers with EMI Resolution Services. These services include bandwidth monitoring, EMI notification, geolocation, aid in resolution and space situational awareness.
The company is contracted to provide 24 hours/7 days per week, 365 days per year services in C- (4 – 8 GHz) and Ku- (12 – 18 GHz) bands for all global areas between 70 degrees north latitude and 70 degrees south latitude.
The company will accomplish continuous bandwidth monitoring services for government leased bandwidth on commercial satellites and bandwidth on Military Satellite Communication including bandwidth identified by the CSpOC.
Timely EMI notifications and responses to assist the government in resolving interference events will be provided. Additionally, Kratos RT Logic is required to operate and maintain an approved Secret Internet Protocol Router Network voice and data system, as well as other Combined Force Space Component Command (CFSCC)-approved secure voice and data systems to achieve timely transmission of classified data.
A Hyper Text Transfer Protocol Secure web portal capable of providing CFSCC timely and complete unclassified situation awareness of all assets being monitored to accommodate contractor and government real time communication and sharing of digital data products will be provided by the firm.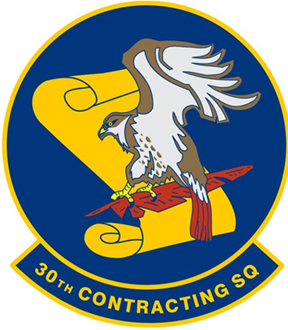 Work will be performed at Colorado Springs, Colorado, and is expected to be completed by November 30, 2020. This award is the result of a sole source acquisition. Fiscal 2020 operations and maintenance funds in the amount of $6,856,126 are being obligated at the time of the award.
The 30th Contracting Squadron, Vandenberg Air Force Base, California, is the contracting activity (FA4610-20-C-0003).