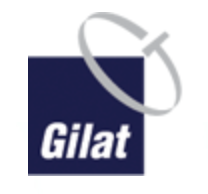 Gilat Satellite Networks Ltd. (NASDAQ, TASE: GILT) conducted a test last month at the University of Surrey that delivered successful, first-ever positive results. According to Gilat the demonstration was of Gilat's high throughput modem that resulted in the first successful demonstration of 5G services over Telesat's Phase 1 Low Earth Orbit (LEO) satellite connected to the University of Surrey's 5G test bed network.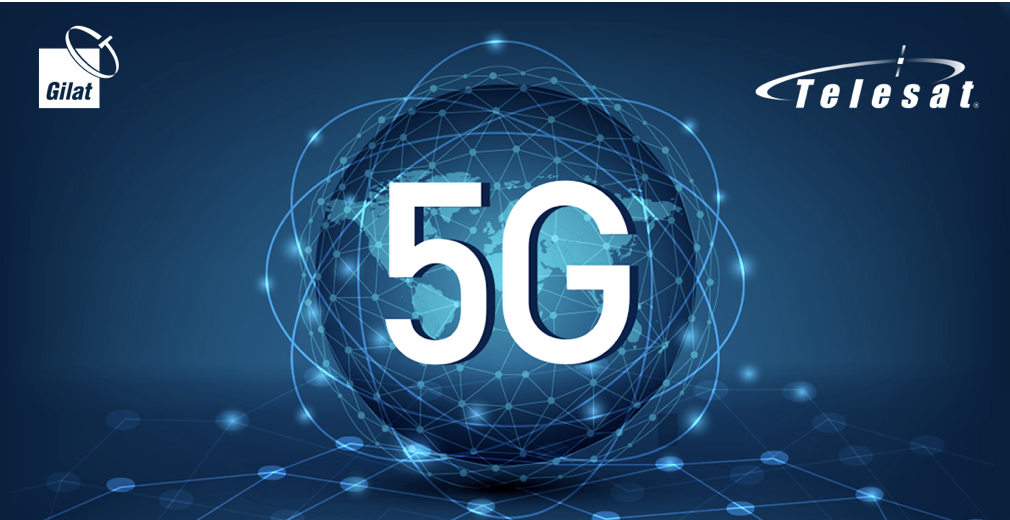 The testing confirmed that this required 5G backhaul solution can be provided by Gilat modem technology working with Telesat's Phase 1 LEO satellite. The demonstration included video chatting, web browsing and simultaneous streaming of up to 8K video, and the project's team also transferred 4K video to the edge of the 5G network, which is a major 5G future use case.

Live testing of these content rich data streams was achieved using 5G cellular technology that offers many benefits but requires an advanced backhaul solution that can quickly and cost effectively extend these benefits to subscribers beyond major cities.

Michel Forest, Director of Engineering, Telesat announced that Telesat is pleased to be collaborating with innovative companies such as Gilat that recognize the potential of Telesat's LEO system to enable demanding low-latency 5G applications such as 4K video streaming. This demonstration confirms that Telesat's state-of-the-art LEO architecture delivers on the promise of latency sensitive and high bit rate applications such as in 5G connectivity.
Amir Yafe, Head of Global Accounts at Gilat concluded that Gilat is proud to take part in the industry milestone demonstrating the capabilities of their backhaul solution in enabling outstanding results for next generation 5G applications over Telesat's phase 1 LEO Satellite. This test further strengthens Gilat's strategic partnership with Telesat in successfully demonstrating high-end applications over LEO satellite and further reinforces Gilat cellular backhaul leadership.