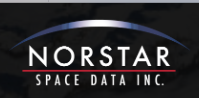 [SatNews] NorStar Space Data Inc. (NSDI) announces NORTHSTAR, a new privately-owned satellite information system designed to manage Earth's natural resources, and track space debris accumulating around the planet. NSDI and NorthStar are commercial ventures based in Canada. NSDI will own and operate the NorthStar satellite system from Montreal, Quebec.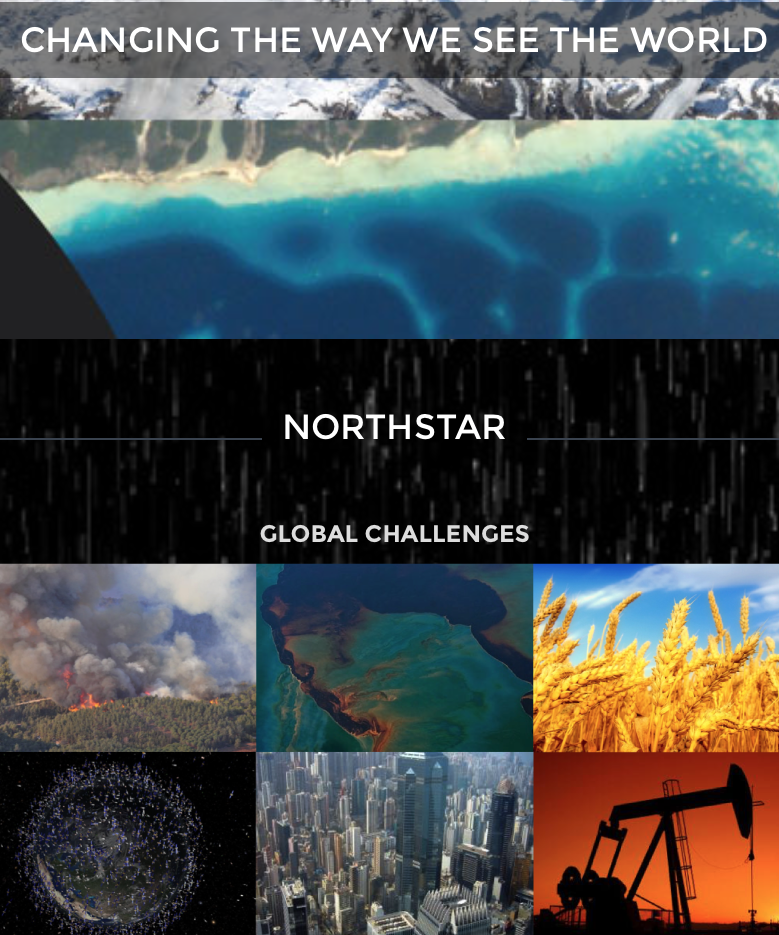 NorthStar, in development by NSDI, is a Low Earth Orbit (LEO) constellation of 40 satellites which will provide unique data sets on the ecological systems of Earth, and utilize Space Situational Awareness technology to track objects in space. Via predictive analytics which will forecast outcomes and generate specifically-tailored solutions, NorthStar will deliver Earth observation solutions to diverse markets worldwide including Mining, Forestry, Energy, Oil and Gas, Agriculture, Fresh Water, Oceans and Fisheries.
"The potential of NorthStar is unlimited," said Stewart Bain, President and CEO of NSDI. "Agri-business users will have the ability to continuously monitor crops for disease and irrigation requirements, and be able to more accurately predict harvest yields. Mining and energy corporations will have new tools to manage the environmental impact of explorations. Precise information on the water quality of rivers and oceans around the world will be available continuously, to provide users with a deeper understanding of the health of ocean life and freshwater resources."
Employing hyper spectral and infrared imaging technology, the NorthStar satellite constellation will enable unprecedented understanding of the ecological systems of Earth, and how they may be affected by natural resource and infrastructure development. As extensive data sets are collected over time, advanced analytics will be applied to predict global outcomes.
"With NorthStar, our goal is to move beyond data and empower clients with information upon which decisions can be made," said Bain.
NorthStar will comprise a constellation of satellites, the associated ground control stations, and a data-processing and distribution system. NSDI is working with its partners to implement a technology roadmap for evolving markets and client needs. NorthStar's Earth-observation information will be invaluable to decision makers in industry across the globe.
The NorthStar project will incorporate support from various industrial partners, and Canadian University and Research Institutes including ABB, NovaWurks, VARDEC, LOOKNorth, and NSSI.