The U.S. Army is upgrading their land mobile radio (LMR) system infrastructure on all the Army bases in the U.S. as well as replacing their current systems with the latest technology and in order to accomplish this task they have enlisted the efforts of Harris Corporation.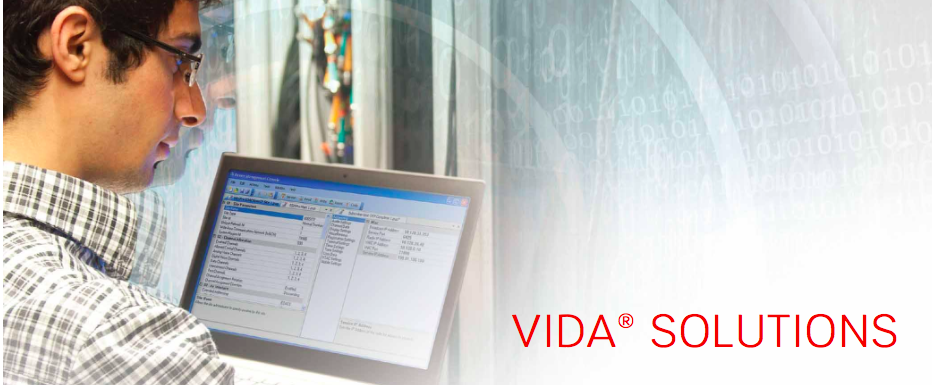 Harris Corporation (NYSE:HRS) has been awarded a five-year, $461 million ceiling, multi-award IDIQ contract to modernize the U.S. Army's mission-critical communications network. The contract was awarded in the first quarter of Harris' fiscal 2018.
Harris received its first order from the contract for two Voice, Interoperability, Data and Access (VIDA®) cores, support services and integration of the first Army installation into the enterprise network.

Nino DiCosmo, president, Harris Public Safety and Professional Communications remarked that opening up this critical project to competition is a major step forward in bringing richer innovation, better technology, heightened responsiveness and more competitive pricing to the customer. Their Army customer clearly recognizes the value of competition, applying open standards and open architecture to its network. This forward-thinking approach will allow multiple vendors and multiple technologies to be integrated, ensuring interoperability into the future.