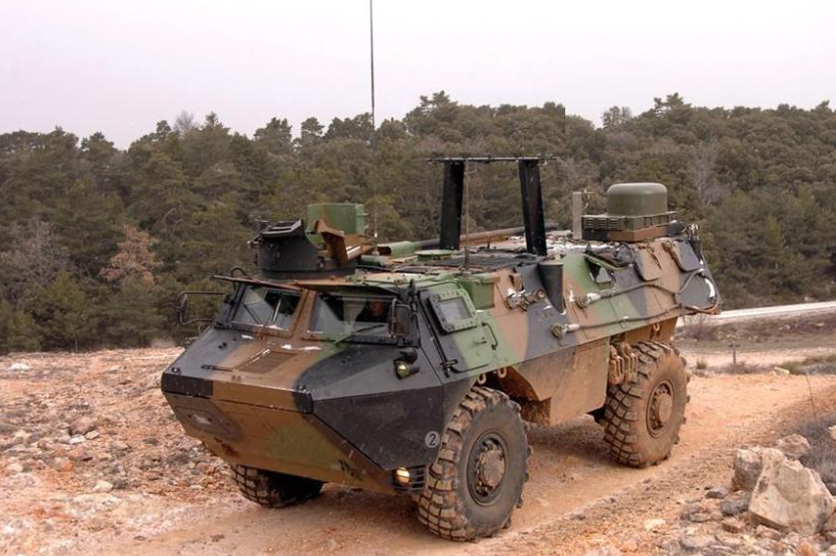 [SatNews] The French Defence Procurement Agency (DGA) has awarded Thales a contract to supply a further 20 ground terminals as part of the Syracuse III satellite program (satellite-based radiocommunication system) is a series of satellites that enables French forces stationed in France or deployed overseas to access best-in-class satellite telecommunications services with throughput and anti-jam protection. Installed on VAB light armoured vehicles, these satcom terminals will operate as fully-functional network nodes for France's satellite communications on-the-move capability. The 20 terminals will be delivered from early 2016 to mid-2017.
These VENUS (Véhicules de commandEment Nomades commUniquant par Satellite, nomadic command vehicles communicating via satellite) terminals equipped with satcom on-the-move (Satcom OTM) systems from Thales enable commanders to stay in touch while on the move in the theater. The command vehicles communicate via the Syracuse system, which connects them directly to other deployed assets. With Satcom OTM technology, vehicles fitted with satellite antennas can establish and
maintain a satellite link whether they are moving or stationary.
The innovative Satcom OTM solution from Thales complements other radiocommunication systems and has standard interfaces to connect other tactical communication equipment for higher data rates and overall availability. By providing a permanent command communication capability in the theater of operations, the solution meets the requirements of ground force units on-the-move in terms of information exchange and force protection.
This latest contract award is an endorsement of newly developed active antenna technology with electronic scanning, which offers better coverage and availability than conventional parabolic antenna solutions.
The contract for the first 10 stations was awarded by the DGA in 2009 as part of an urgent operational requirement for Afghanistan.
The 10 VENUS terminals delivered in 2010 have been deployed in Afghanistan and Mali, where they provided front-line vehicles with a permanent tactical communication capability in environments where other communication systems were unable to operate due to range limitations or terrain features such as, deep valleys and high mountains. Users have appreciated the performance and dependability of the Thales solution and its ability to operate in all types of terrain.