[SatNews] Longstanding relationships are a good thing, and in this instance with a strong track record, the company is warming up for a healthy run...
Inmarsat (LSE: ISAT.L), the provider of global mobile satellite communications services, has appointed Station711, the Mobile Satellite Services (MSS) arm of RRsat Global Communications Network Ltd. (NASDAQ: RRST) as a Broadband Global Area Network (BGAN) Distribution Partner.

The new distribution agreement expands Station711's longstanding relationship with Inmarsat and is a strong indicator of the strength of the partnership. Station711 has been a Distribution Partner for Inmarsat's FleetBroadband maritime service and its GSPS handheld service for several years.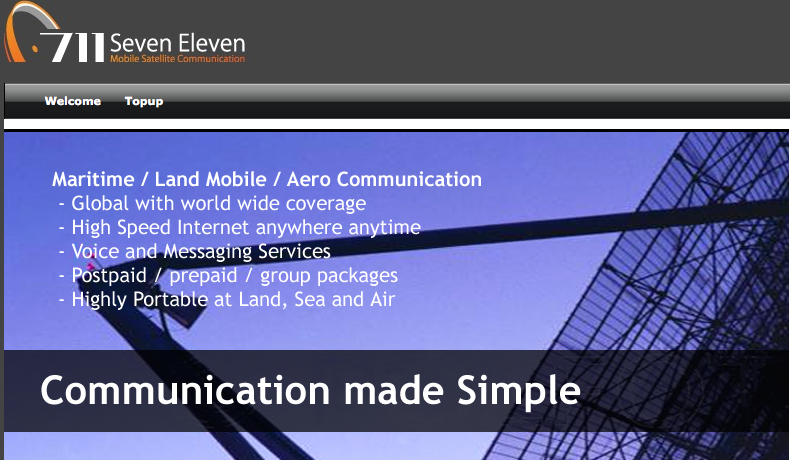 The new BGAN distribution agreement enables Station711 to offer the benefits of Inmarsat's award-winning L-band service to the government and defense markets throughout Israel. These services include BGAN HDR, a new high-data rate-streaming service. RRsat will leverage BGAN HDR and other BGAN-based services to expand its offerings for both new and existing customers.

RRsat, of which Station711 is the MSS division, will have a role as a BGAN distribution partner that will enable the fast development of powerful and innovative solutions for the company's end-users.

"We are delighted to have been chosen as a BGAN Distribution partner for Inmarsat, helping facilitate expanded offerings," said Kobi Ohayon, Managing Director of Mobile Satellite Services at RRsat. "It's a significant milestone for RRsat and a vote of confidence in our long and fruitful relationship with Inmarsat. We look forward to expanding Station711's solutions to new markets and offering valuable services that leverage BGAN network capabilities."

"Inmarsat values the role of its distribution partners and RRsat is a valued addition to our global channel network," said Andy Start, President, Inmarsat Global Government. "Our relationship with RRsat's Station711 goes back a number of years and we are delighted to welcome them as a partner for our BGAN services. Their track record is excellent and we look forward to working closely together."