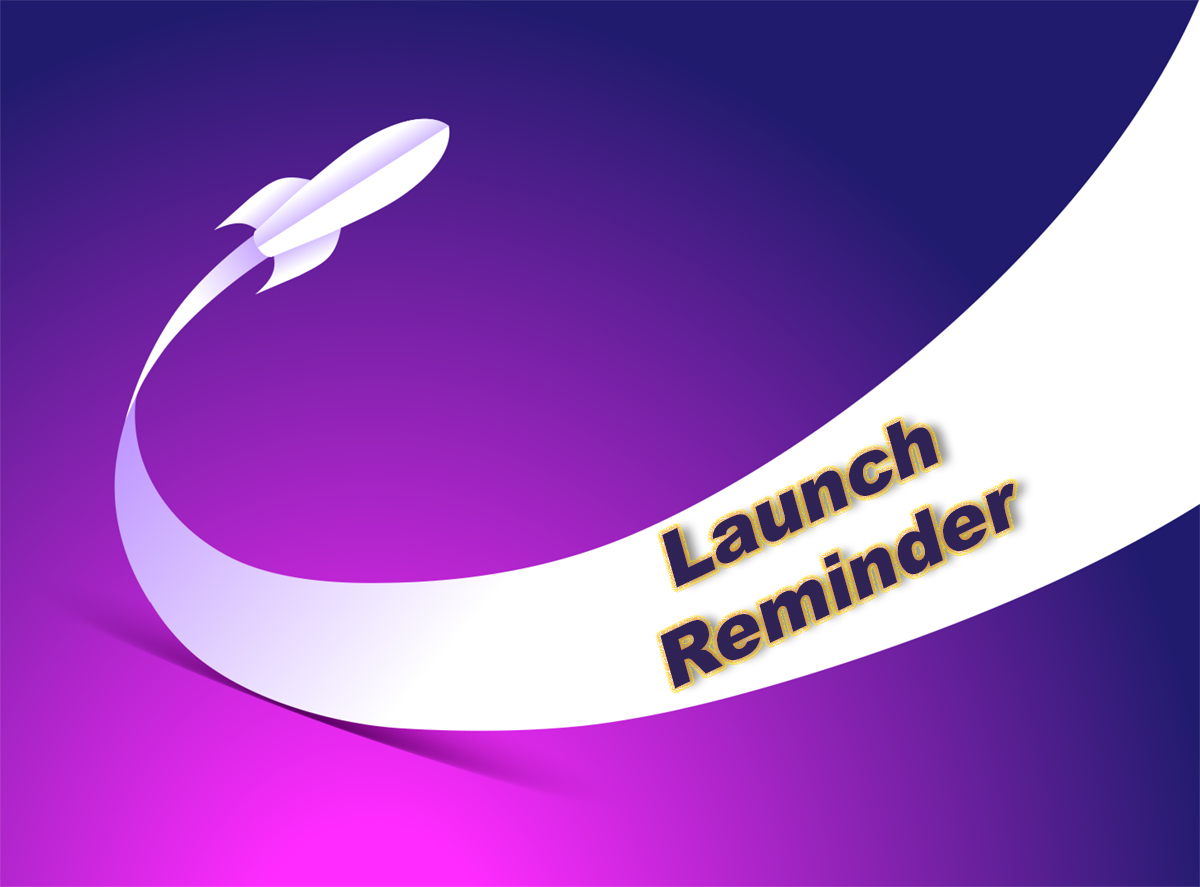 Preparing to launch on December 16th at 12:36 p.m., PST, is the nexgen global satellite constellation, Iridium NEXT.

The launch will occur at Vandenberg Air Force Base in California via a SpaceX Falcon 9 rocket with the payload of 10 Iridium NEXT satellites for LEO. This launch is contingent upon the FAA's approval of SpaceX's return to flight following the anomaly that occurred on September 1, 2016, at Cape Canaveral Air Force Station, Florida. The investigation has been conducted with FAA oversight. Iridium expects to be SpaceX's first return to flight launch customer.
Iridium NEXT will replace the world's largest commercial satellite network of LEO satellites in what will be one of the largest "tech upgrades" in history. Iridium has partnered with Thales Alenia Space for the manufacturing, assembly and testing of 81 Iridium NEXT satellites, at least 70 of which will be launched by SpaceX. The process of replacing the satellites one-by-one in a constellation of this size and scale has never previously been completed.
Iridium NEXT will enable the development of new and innovative products and solutions across Iridium's vast partner ecosystem. Additionally, Iridium CertusSM, Iridium's nexgen multi-service communications platform enabled by Iridium NEXT, will deliver faster speeds and higher throughputs across multiple industry verticals, according to the company. The service is set to be commercially available in 2017 and is undergoing testing on Iridium's existing network.
Iridium's primary launch campaign consists of seven SpaceX Falcon 9 launches to deploy ten Iridium NEXT satellites at a time. These 70 Iridium NEXT satellites are scheduled to be fully deployed by early 2018.
According to Matt Desch, Iridium's CEO, the firm has remained confident in SpaceX's ability as a launch partner throughout the Falcon 9 investigation and are grateful for their transparency and hard work to plan for their return to flight. This inaugural launch of Iridium NEXT will begin a new chapter in our history.
Gwynne Shotwell, the President and COO of SpaceX, added that the launch company is looking forward to return to flight with the first Iridium NEXT launch. Iridium has been a great partner for nearly a decade and SpaceX appreciates them working with SpaceX to put their first 10 Iridium NEXT satellites into orbit.