[SatNews] Avanti Communications secures contract with South African state owned SENTECH...
Avanti Communications has signed a new multi-year contract with SENTECH, a state owned enterprise operating in the telecommunications sector in Africa. SENTECH delivers satellite broadband connectivity to South Africa's public sector at scale, across hundreds of public state institutions and government sites.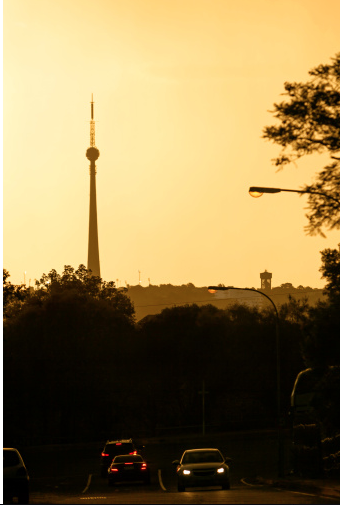 Kganki Matabane, Chief Operations Officer at SENTECH, said, "We are delighted to unveil our new partnership with Avanti, which enhances SENTECH's data connectivity technology platform in order to fulfil our public service mandate. This will enable us to provide robust connectivity services which extend our broadband infrastructure to some of the most remote sections of the country. Avanti's satellite broadband service will allow SENTECH to enhance public value to a vast range of institutions across the country."
David Williams, Avanti CEO commented, "The award of such an important contract for the delivery of vital connectivity to public sector users in South Africa is a strong indication of Avanti's competitive advantages. Through this valuable partnership with SENTECH, we look forward to making a strong contribution to the efficiency of public services across South Africa."
Service will be supplied using Avanti's HYLAS 2 Ka-band satellite, which has 100 percent coverage of South Africa.