[SatNews] "Tempus' atmospheric sounding technology represents an important and transformational approach to forecasting."
Alan Hall, Chairman and CEO of Tempus Global Data today announced a joint operating agreement with Ball Aerospace. Ball will act as prime contractor to build a constellation of six STORM (hyperspectral atmospheric sounding) sensors that will fly as a hosted payload in GEO orbit. Two additional sensors may also be built and deployed as free-fliers. These components were also part of the agreement announced today.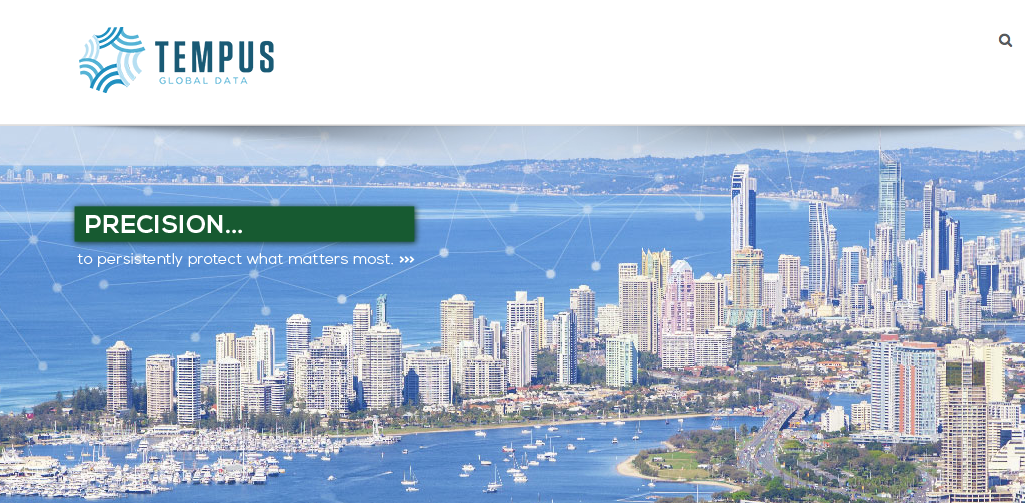 Hall said of the agreement, "Ball Aerospace, after careful thought and a deep look at the industry, was an obvious business partner for us. The team at Utah State University, which developed the sensor, will continue to play a role in the technology development and Ball will be our prime contractor to oversee and build the sensors."
"Ball has extraordinary depth and experience in this arena," Hall stated. "They have the rapid production capability we are looking for, and a team of seasoned engineers, relevant experience and the capacity to help us complete our requirements."
Cary Ludtke, VP and General Manager over Operational Space for Ball Aerospace, commenting on the agreement, said his team took a close look at the commercial weather industry and felt that "Tempus' atmospheric sounding technology represents an important and transformational approach to forecasting. Ball is making a commitment to playing a role in developing weather instrumentation and this is an important step for our team."
Ludtke indicated that Ball had a clear understanding of the technology at USU and a familiarity with the team that developed it. "We admire the talented professionals who have spent years making GEO-based instrumentation possible. We look forward to our relationship with them, and with the team at Tempus who is commercializing data products", Ludtke said.
Also weighing in on the agreement was Scott Hinton, CEO of USURF (Utah State University Science Foundation). Hinton said, "This is exciting news for our University and our research team. We have been developing weather instrumentation and remote sensing technology for many years. Part of our mission is to improve the accuracy of weather forecasting and this feels like an apex of those efforts. The STORM sensor was developed in conjunction with the US Government's GIFTS program and can lead the way in powerful new approaches to weather data and forecast modeling. The entire University applauds this breakthrough," Hinton said.
According to Hinton, USU's Space Dynamics Lab will continue to provide critical support to the build out of the sensor and will support Ball as the prime contractor. Additionally, Hinton said, the University will have the contract to process all data from the STORM constellation to level 1b data. Details of the contract were not released.