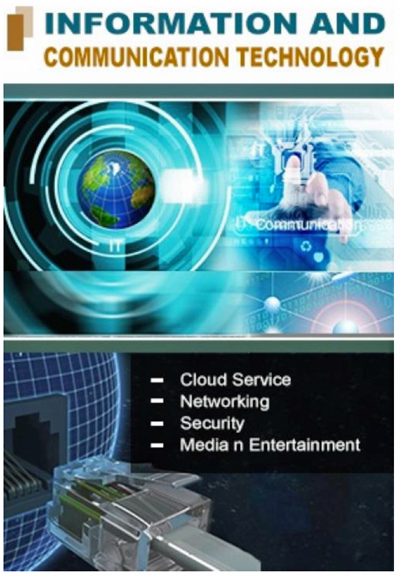 Research and Markets has announced the addition of the "Satellite Transponder Market by Bandwidth, by Application, by Service and by Region - Global Forecast to 2020" report to their offering.
Satellite operators have shifted their focus towards supplying high capacity satellite transponders in terms of bandwidth capable of greater transponder throughput, thereby reducing costs, and in turn providing extra value to the customer.
Commercial communication applications are projected to dominate the global satellite transponder market over the forecast period. This high share of commercial communication applications in the overall market is driven by the development of new cost effective satellite technologies and increasing demand for telecommunication services across the globe. The majority of application of satellites are attributed to commercial communications. Commercial communication includes video distribution, DTH, legacy telephone and carrier services, commercial mobility services, OUTV, enterprise data service, broadband satellite access services, and others satellite based services which offer commercial use in air, maritime and land based communication.
The North American region holds the maximum market share in the satellite transponder market due to extensive necessity for secure and reliable satellite-based communication that is being used in video distribution, DTH, broadband accesses, and others, followed by Asia-Pacific. However, major growth will be witnessed in the Middle East & Africa and Latin America due to rise in demand for direct-to-home (DTH) satellite TV, high definition (HD) to replace standard definition (SD) offerings, need for secure communications for military and defense, and the vibrant broadcast industry in the region.
On the other hand, major restraints hampering the growth of the satellite transponder market include competition from fiber-optic transmission cable networks and requirement of huge capital investment. To learn more, please access this direct link.