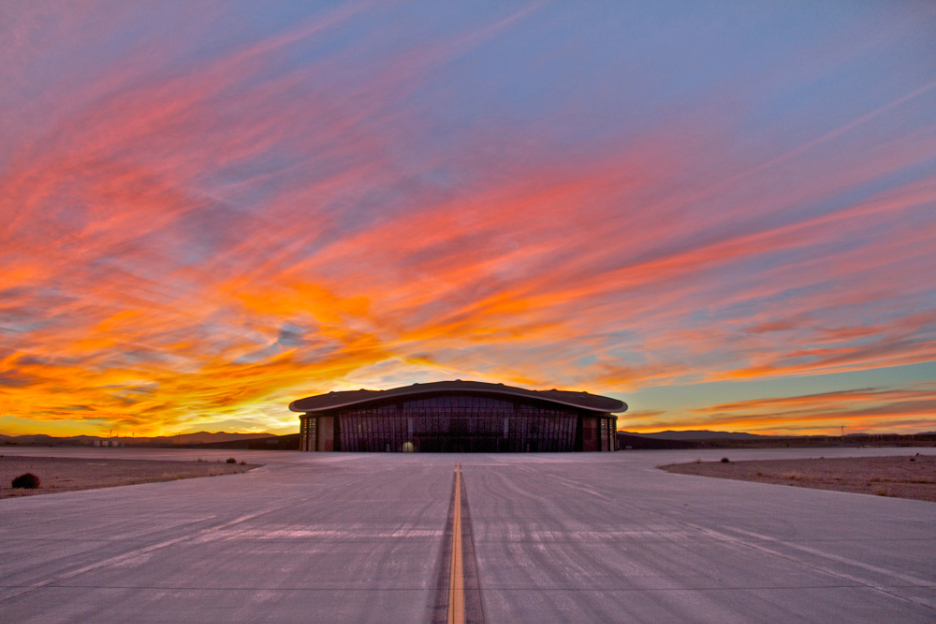 Spaceport America has announced the dates and plans for the 2021 event — the Spaceport America Cup will be held from June 22–26, 2021 and is anticipated to be the largest competition in event history, with an all-new competition category.
The Spaceport America Cup is the largest intercollegiate rocketry competition in the world and draws thousands of students and spectators to southern New Mexico each year. In 2019, the event had 120 teams from 14 different countries, and the 2020 event was slated to have an even bigger pool of competitors with 200 teams from 154 universities across 17 countries.
Competing in the Intercollegiate Rocket Engineering Competition, American and international university students launch solid, liquid, and hybrid rockets to target altitudes of 10,000 and 30,000 feet. In addition to these competition categories, the 2021 Spaceport America Cup will also feature an all-new mini competition event—the Kron Technologies Team Video Challenge. Competing teams will submit a two- to three-minute video, chronicling their team's journey throughout the year, culminating in their launch at the Spaceport America Cup.
"Each year, the Spaceport America Cup is growing, as is the aerospace industry," said Dan Hicks, CEO of Spaceport America. "While we are saddened to cancel the 2020 event, we know it was the safest and smartest decision to protect students, sponsors and spectators. As we look ahead to 2021, we are thrilled to announce expanded competition categories that will make the event even more exciting and will hopefully draw in even more student teams."
The 2020 Spaceport America Cup was canceled due to the COVID-19 global pandemic.