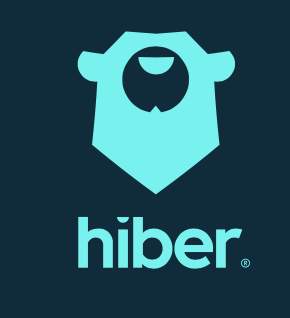 Good news has been announced from the Dutch IoT SpaceTech startup company, Hiber, which has received EU funding, and achieved Dutch National Icon status. Additionally, they announced the appointment of three eminent industry leaders to its advisory board: George Coelho, co-founder of Balderton Capital and advisor to European and South East Asian firm Finch Capital; Drew Caplan, a senior telecommunications executive and Lt. General Lawrence Farrell, a US military veteran and previous President and CEO of the National Defense Industrial Association. Hiber launched the world's first IoT satellite network for remote areas and developing countries.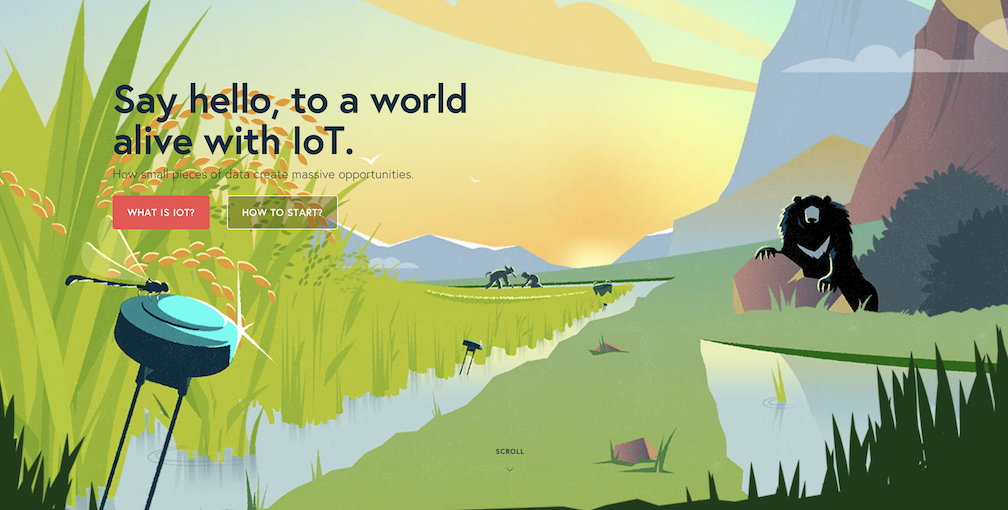 These strategic hires come after a successful 2019 that saw Hiber launch its IoT network Hiberband, with a portfolio of 50 global customers from a diverse range of sectors including agriculture, oil, gas and logistics. Identified as an innovative startup by the EU last year, in 2020 Hiber is also set to receive part of the European Innovation Council Accelerator's grant of €278 million and direct equity investment.
As well as this, Hiber has been selected as a Dutch National Icon, a prestigious Dutch government backed initiative, whereby dutch companies with major social and economic potential are selected to receive government support. As part of its National Icon status, Hiber will receive support and expert counsel from the Dutch cabinet member, State Secretary Keijzer, for three consecutive years.
Hiber's new hires below:
George Coelho
A co-founder of Balderton Capital, former VP of Intel International and Finch Capital's current Investment Advisor George Coelho has extensive technology investment management experience in Silicon Valley, Europe and Asia. With expertise in airlines, aerospace and connected technology, George has been involved in 100+ investments worldwide, including Citrix and Trend Micro. George's investments today represent over $100 billion in market capitalization.
George Coelho said that Hiber fills a missing need in the world of IoT. It provides a low-power ubiquitous solution worldwide for industrial players of all kinds to use. No other organization in this market has targeted this particular area nor has deployed such a valuable solution. He is excited to join this innovative company as an advisor as they continue in their journey to connect all corners of the globe with Hiberband.
Drew Caplan
Senior telecommunications executive Drew Caplan has overseen established and startup technical organizations across long distance, local, wireless, and satellite sectors during his impressive 30+ year career. He has held executive positions in firms ranging from Fortune 500 to innovative start ups. Most recently, starting in 2012, Drew founded and led DCmobility, a wireless engineering and product development company serving customers in the satellite, terrestrial, and air-to-ground wireless markets. He has also helped to launch numerous industry-first network services, such as a nationwide Push-to-Talk, Location Services and Packet data Services.
Drew Caplan said that Hiber offers not only an interesting technology play, but more importantly a vision of how tech can be used in creative and cost effective ways to address the most pressing challenges of our time. His experience in building and running large networks — and the teams needed to support them — will be used to advise Hiber on how to scale for success.
Lt. General Lawrence Farrell
Lt. General Farrell served as an operational fighter pilot for 17 years and has since held the positions of World Wide Deputy Director of the Defense Logistics Agency, Vice Commander of the Air Force Material Command and Deputy to the Air Force Chief responsible for programming a $100 billion US Air Force budget. Following his military service, he served for 13 years as President and CEO of the National Defense Industrial Association He has led numerous studies for commercial companies, including The Boeing Company, Raytheon, and Lockheed Martin.
Lt. General Lawrence Farell stated that Hiber is uniquely positioned to serve a market that has, as yet, been untapped. Its operational planning and technology is well-advanced and well ahead of potential entrants to this market. His military background has not only provided him with extensive experience and an understanding of space, but also its potential and he is excited to work with Hiber to continue to harness the power of space.
Since launching in 2016, Hiber has grown to over 50 employees. Hiber launched its first two satellites from sites in Sriharikota, India and California, USA in November and December, 2018, and will be launching its third and fourth satellites in 2020 also in Sriharikota, India. By 2022, Hiber's constellation will be made up of 48 satellites, powering projects across hundreds of industries and driving communications across the globe.