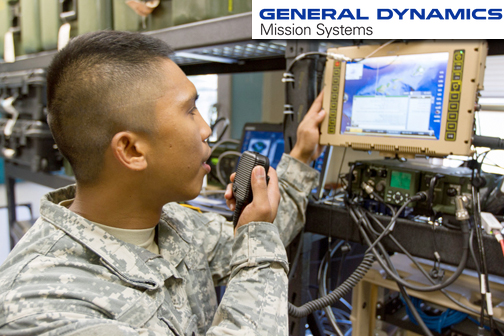 Data inflow for agency, government and military use is becoming quite unwieldy, given the number of sensors—space, land and sea-based—that watch and review a broad range of global and spatial locations of "interest."
For the military side of this market, the Air Force Research Laboratory (AFRL) has now awarded a contract to General Dynamics Mission Systems to design, develop, integrate, test and demonstrate a software prototype that correlates geospatial intelligence, signals intelligence and cyber indicator and warning data streams for intelligence analysts.
General Dynamics will design and develop a cloud-based threat detection and analysis platform using a modular architecture to automate threat assessments. This prototype will help analysts reduce delays in data access and extraction, fuse intelligence from multiple data sources, provide analyses for faster delivery of enhanced intelligence, and increase accessibility across user communities.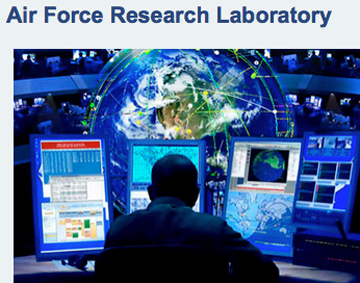 In addition to the more than 50 years of proven performance in data aggregation, threat assessment and analytic technique, General Dynamics Mission Systems' prior investment in relevant research and development will allow the team to deliver the initial prototype platform in an abbreviated timeframe.
Mike Tweed-Kent, Vice President and General Manager of the Cyber and Electronic Warfare Systems line of business for General Dynamics Mission Systems indicated that in a time when threats are pervasive and emerging, the Intelligence Community and senior military leaders need real-time situational awareness and actionable intelligence. The automation within the prototype platform shortens the time between threat identification and response, allowing customers to act with confidence. The open architecture, modular design of the platform allows for quick injection of enabling technologies as needed to keep mission capabilities aligned with analyst needs.