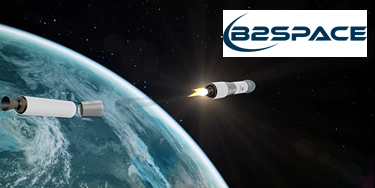 Founded in 2016 in Bristol, UK, B2SPACE intends to provide reliable, flexible and low cost access to LEO for smallsats.
As indicated at the firm's infosite, smallsats — for the most part — are launched as secondary payloads on large launch vehicles and there are many restrictions imposed on smallsat auxiliary payloads upon those who wish to propagate their spacecraft to orbit. Smallsat providers are unable to select the orbit for their craft, there are a number of design constraints imposed upon them, they have little to no control over the launch schedule, all the while maneuvering their agendas to meet main payload launch schedules.
B2SPACE claims they will be able to improve the current rocket launching technology to provide smallsat providers with low cost access to space — the firm hopes to...
Allow for the development of new Earth orbit technologies and uses
Commit to the environment
Democratize access to the space
Lead a technological change
Create a company based on fair employment opportunities
Innovate, research and develop feasible "Rockoon" technology that will provide a reliable, low cost and improved space launching system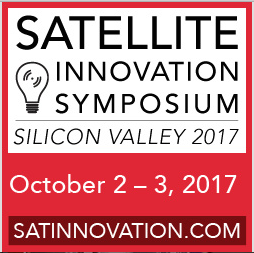 How will this occur? The firm is developing a high altitude system that is comprised of a stratospheric balloon. A self-operative launch platform will ascend via the balloon to altitudes of up to 35 km, with the smallsat then being delivered to the required orbit via a far smaller and less expensive rocket that will be deployed from the launch platform. The company indicates that this activity is based on existing technology which is being improved to maximize performance to provide affordable access to space.