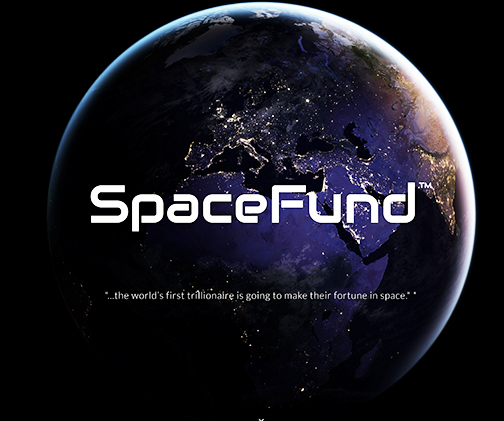 SpaceFund is delighted to announce that the company's first fund, SpaceFund One, is up and running and has made the first three investments:
Made In Space First 3D printer in space, additive manufacturing system now used under the ocean and in Antarctica. Manufactures ultra high-quality fiber optics in space.

Axiom Commercial space station designed to evolve from International Space Station both in technology and customer base/income generation. First systems scheduled to fly 2020, with first paid commercial "spaceflight participants" on the ISS as early as 2021.

Orbit Fab Satellite re-fueling, propellant storage and transfer technologies. Flew on International Space Station, demonstrated transfers. Several patented technologies including docking clamp and fill/drain port for satellite refueling.
SpaceFund is excited to continue to grow the firm's portfolio in 2020 and the first fund is still open for investment. If your company might be a good fit for the SpaceFund portfolio, please submit the information on our website: SpaceFund.com.