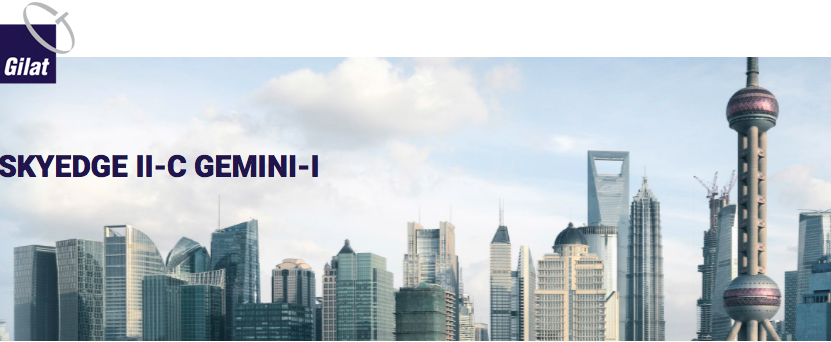 The Agencia Boliviana Espacial (ABE), Bolivian Space Agency requested Gilat Satellite Networks Ltd.'s (NASDAQ:GILT) (TASE:GILT) expertise and placed an initial order for a SkyEdge II-c hub, high-throughput Gemini VSATs, SatCare maintenance and training as the basis for a national VSAT platform for its Tupac Katari Satellite Program.

ABE Executive Director, Ivan Zambrana stated that they have been providing space segment services since April of 2015. With their new satellite network in place, they will be able to offer complete connectivity solutions. They believe that Gilat's SkyEdge II-c technology will
enable a range of high-quality, high-throughput services to their customers, making it the perfect match for their Tupac Katari satellite.

Russell Ribeiro, Gilat LATAM's Regional Vice President added that once ABE launched its own satellite, they enabled them to become a fully integrated satellite operator. The first step was to acquire its own hub and VSATs to serve as the foundation of a nationwide network. The next step is to pursue opportunities together with government agencies, mobile operators and DTH companies for projects including elections, disaster recovery, Internet-to-home and more.