Space & Satellite Professionals International (SSPI) has announced that the organization will relocate their Future Leaders Dinner, launched initially and held in New York City since 2006, to Silicon Valley in partnership with Satnews Publishers.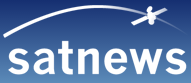 The 2018 Dinner will take place on October 9 at the Satellite Innovation 2018, held at the Computer History Museum in Mountain View, California. Launched in 2017, the Symposium has gained immediate recognition as a "go-to" event for the space and satellite industry.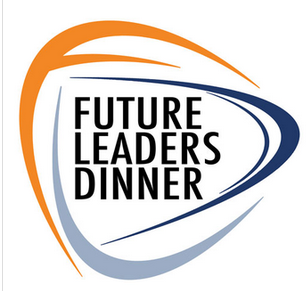 The Future Leaders Dinner honors three recipients for outstanding achievement by space and satellite professionals age 35 or under. SSPI's "Promise Awards" are given to professionals in a range of business, including mature and established satellite operators, aerospace contractors, professional services firms, as well as successful innovators like SpaceX and Planet. Start-ups with developing new technologies and business models are also included. In addition, SSPI also honors a Mentor of the Year for helping to nurture the careers of the next generation and for setting an inspired example for the entire industry to follow.
SSPI executive director Robert Bell said, "The Future Leaders Dinner was launched during SATCON, the New York satellite conference that became NAB New York. We appreciated the partnerships with both organizations and are looking forward to our partnership with Satnews Publishers, with whom we had a long-time relationship at the Future Leaders Dinner in New York." Bell noted that the center of gravity of innovation in the space and satellite sector is shifting westward and that SSPI is moving with it. "We are excited to partner with Satnews, one of the leading publishers in our industry and an important innovator in smallsat and space commercialization conferences."
Silvano Payne, CEO at Satnews Publishers stated, "Silicon Valley is recognized internationally for its progressive and innovative culture and we are thrilled that SSPI has moved its Future Leaders Dinner here."
The Promise and Mentor Awards will open for nominations on April 30 and close on July 31. Winners will be announced on September 11. The nomination form will be available at www.sspi.org/events/sspi-2018-future-leaders-dinner.