Isotropic Systems, provider of Next-gen satellite terminals is in partnership with Avanti Communications, a satellite operator that provides Ka-band satellite data communications services across the UK, Europe, the Middle East and Africa, to develop self-installing, all electronic scanning terminals.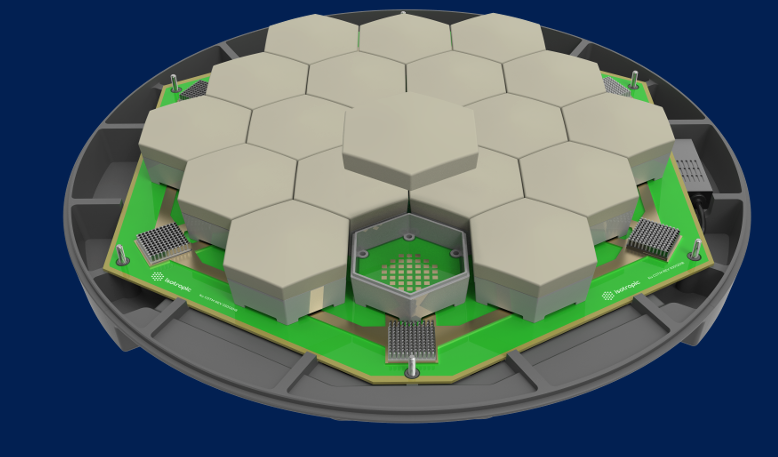 The partnership signals Avanti's belief that the transformational optical technology will open new addressable markets with disruptive pricing and enhance a range of mobility applications that service providers can flexibly deliver to consumer, government and enterprise users.

Isotropic Systems will customize the terminals specifically to Avanti's requirements with a special focus on seamless multi-beam tracking, market-leading instantaneous bandwidth as well as significantly lower pricing. The innovative technology will also provide Avanti with the capability to deliver fixed broadband services that consume 90 percent less power with extremely high performance and reliability. A working prototype is expected in early 2019 and full scale production by mid 2020.

John Finney, founder and CEO of Isotropic Systems said that demand for broadband increases each day worldwide, and satellite operators such as Avanti, continue to build out their ecosystem to provide HTS services to underserved markets. Their unique technical capabilities and disruptive pricing enable Avanti to unlock the latent demand for HTS capacity by segments that require a significantly lower barrier to entry in terms of the CAPEX but without compromising on expected performance. Having gained the confidence of a long-standing satellite operator reinforces our vision of satisfying the demand for satellite data, mobility and broadband services by significantly minimizing the cost compared to existing ground terminals and making them much simpler to deploy.

Graham Peters, Managing Director of Government Solutions, Avanti Communications plc. added that they are pleased to partner with Isotropic Systems to lead their industry in creating and addressing new market opportunities based on this disruptive and innovative technology. Avanti is focused on delivering cost-effective high-throughput connectivity to serve customers across EMEA.