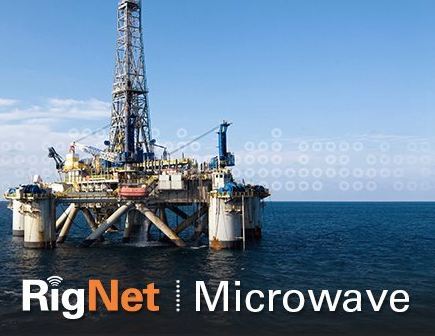 RigNet, Inc. (NASDAQ:RNET), based in Houston, Texas, will be attending the Oppenheimer 18th Annual Technology, Internet & Communications Conference, which is taking place August 11-12 in Boston, Massachusetts. Marty Jimmerson, Senior Vice President and Chief Financial Officer, will present at 2:25 p.m. Eastern Time (1:25 p.m. CT) on Wednesday, August 12, 2015.
A webcast of the presentation will not be available; however, the presentation slides will be accessible one hour after the conclusion of the presentation on RigNet's website at www.rig.net by selecting "Investors", then "Webcasts & Presentations".
RigNet provides digital technology solutions to the oil and gas industry, serving offshore and onshore drilling rigs, energy production facilities and energy maritime vessels.
RigNet solutions range from fully-managed voice and data networks to more advanced applications that include video conferencing and real-time data services to over 1,200 remote sites in 50 countries on six continents, effectively spanning the drilling and production industry.