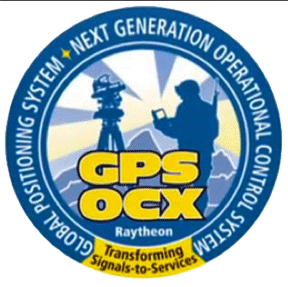 Two years behind schedule and costing double the original estimate at $3.6 billion, there is finally some good news for the US Air Force in regard to the Raytheon project for the GPS ground station, OCX—during a recent quarterly review, Raytheon was determined to have made positive progress on the OCX program.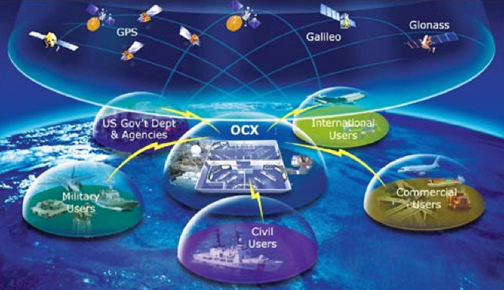 The accuracy of the PNT (Position, Navigation and Timing) signal is supposed to be doubled for OCX when implemented. Additionally, the incorporation of cybersecurity systems against internal and external attacks and communications with all US satellites is expected. There was a question as to whether or not Raytheon would be authorized to continue their work due to needed performance improvements by that company, especially when a Nunn-Mccurdy breach occurred due to excessive program cost overruns.
Earlier this year, in order to develop interim solutions for the system, Lockheed Martin received a $96 million award to engage in such work. The reason for this action was that there was the distinct possibility that at least three GPS III satellites could launch before the ground station system was ready for activation. If this was not undertaken, the advanced capabilities of the satellites would be unavailable for users.
A determination was made that, in spite of the challenges faced by Raytheon, there was no "reasonable alternative" for OCX, so the program was not cancelled and the USAF decided to continue the project with the company. Software automation development, the deployment of the platform, and a significant improvement in the software resulted in program rehabilitation, according to Raytheon.
Expect continued pressure by the US Air Force and the budget folk in Congress on Raytheon to move the OCX project along with, hopefully, no negative quarterly reviews to impede the final implementation.