tv2u is an innovative company working with new technologies and business ideas. These business avenues enable their customers to enjoy profits by generating global revenue through cost-effective cloud-based interactive OTT/IPTV managed OPEX services, or as a physically deployed solution at the operator's facility.
tv2u delivers any content such as video, audio and data over any network whether Internet, television, radio, satellite broadcasters, to any device phone, tablet, television, PC, laptop or gaming consoles. This technology enables broadcast providers and consumers of all categories such as free to air, cable, online, corporate and individual to maximize the quality of delivery, regardless of network capacity or device.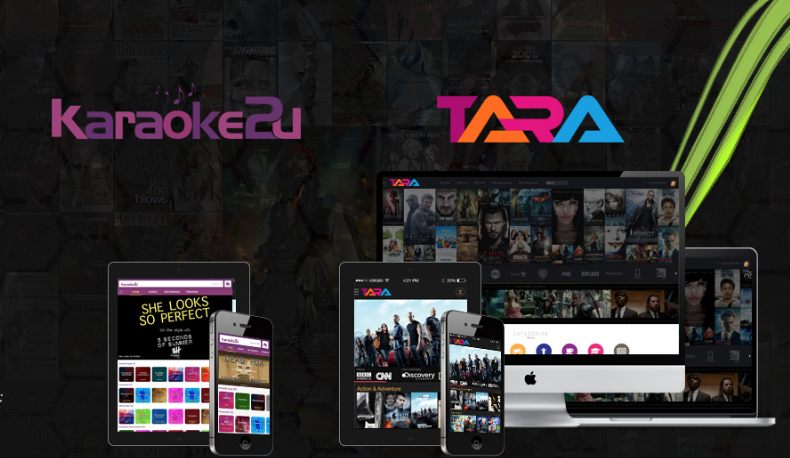 Using the tv2u approach, prospective operators can enter the market with a radically different OPEX based business case that allows them to lessen a great deal of operational risk offering a different price point to conventional triple-play service providers.
At IBC 2016 tv2u is launching new services including:
Content Aggregation: tv2u is now providing a wide range of content from Hollywood to Bollywood and Karaoke to one-line games, offering a tailored entertainment package.
Real-time Analytics: tv2u offers unique real-time viewership analytics to enable businesses to send highly targeted advertising to end-users to maximize their revenue streams.
Connected Smart Homes: Previewing the merging of New Media, Connected Homes and Internet of Things.
tv2u is also highlighting:
Intelligent Video Accessible Network (IVAN) OTT platform: tv2u's Intelligent Video Accessible Network (IVAN) enables content monetization to multiple consumption devices with features including: on-the-fly repackaging, real-time analytics and targeted advertising by device, location or individual consumer.