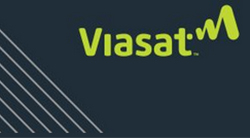 Viasat Inc. (NASDAQ: VSAT) has reached a major commercial aviation milestone: the company reached 1,000 commercial aircraft flying globally with its in-flight connectivity (IFC) system.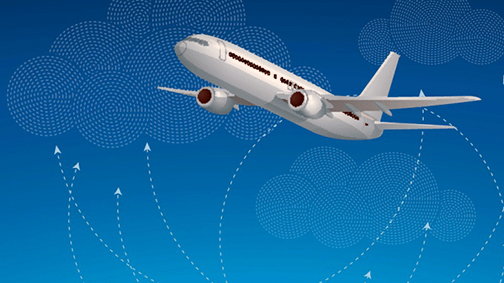 Viasat installed more than 400 of their latest IFC equipment on commercial aircraft in 2018, with more than half of those installs occurring in the second half of the year. These installations have helped Viasat achieve new levels of service quality, cutting installation time to around 3 days, which is significantly better than the industry standard. According to the company, Viasat offers the highest speed satellite-based internet service and has been recognized by leading third parties as the best in-flight internet service on the global market.
Executive Comment
John Daly, VP, Business Operations, Commercial Aviation, Viasat, said the company has made tremendous progress and important investments to meet the increased demand for the firm's IFC equipment and service on global commercial aircraft. Viasat continues to be hyper-focused on increasing the speed of installation, enabling the firm's airline customers to get aircraft in service faster. In the fourth quarter of calendar year 2018 alone, the company performed approximately 50 installs per month and that number is expected to increase monthly as further operational efficiencies are driven into the installation process.