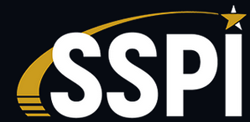 Next Tuesday, May 7, 2019, SSPI members, sponsors and their guests will be welcomed to the 2019 Hall of Fame Celebration at the Newseum, the Washington DC museum dedicated to the importance of a free press and the First Amendment to the U.S. Constitution and considered one of the most interactive museums in the world.
Select this direct link to obtain tickets to this event...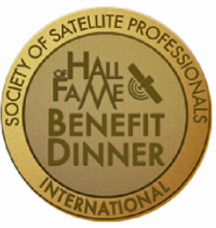 The 2019 Hall of Fame Celebration is a private, members-only event featuring a Grand Reception and the exclusive Chairman's Reception for C-Level executives of SSPI sponsors. The heart of the celebration is the ceremony in which SSPI will induct the following individuals into the prestigious Space and Satellite Hall of Fame...
Matt Desch, CEO of Iridium
Henry Goldberg, Partner at Goldberg, Godles, Wiener & Wright
Greg Wyler, Founder and Executive Chairman of OneWeb
Past honorees have included, Dr. Harold Rosen, Masanori Akiyama of Sky Perfect JSAT, astronaut and Loral Skynet president Terry Hart, Romain Baush of SES and David Thompson of Orbital ATK.