The DIRECTV 12 communications satellite is now scheduled for launch from Baikonur on December 29th at 06:22 local time, 00:22 GMT, and 19:22 EST (December 28th). The launch will be undertaken by a Proton M/Breeze M rocket from Launch Pad 39.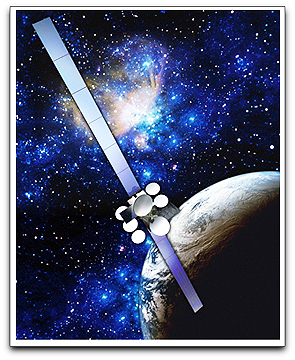 DIRECTTV
's latest satellite was manufactured by
Boeing Space & Intelligence Systems
on their
702
platform. Launch services are going to be provided by
International Launch Services
. DIRECTV-12 will expand the Company's HD capacity by 50 percent to more than 200 national channels. The powerful 131-transponder payload integrates 32 active and 12 spare TWTAs (Traveling Wave Tube Amplifiers) at Ka-band for national service and 55 active and 15 spare TWTAs for spot beams. The payload is powered by a gallium arsenide solar array that spans more than 48 meters. DIRECTV 12 will receive and transmit programming throughout the United States with two large Ka-band reflectors, each measuring 2.8 meters in diameter and nine other Ka-band reflectors. The satellite will occupy orbital location 102.8 degrees West and has an anticipated service life of 15 years. A live webcast of the launch will be available approximately 20 minutes prior to the launch at
www.ilslaunch.com
.