KVH Industries, Inc., (Nasdaq: KVHI) has received two orders totaling $6.7 million for their fiber optic gyro (FOG)-based TACNAV® tactical navigation systems for use by military customers — revenue from one of these orders will be completed in 2019; revenue from the other order is expected to begin in the fourth quarter of 2019 and continue through 2021.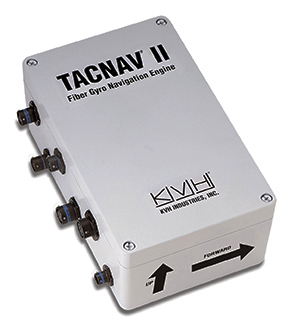 KVH's FOG-based TACNAV military vehicle navigation systems provide unjammable precision navigation, heading, and pointing data for vehicle drivers, crews, and commanders. TACNAV also serves as a heading and position source for situational awareness.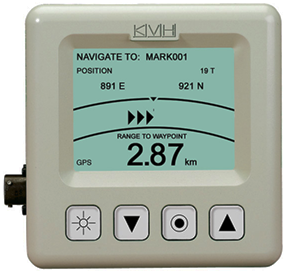 KVH's widely-fielded TACNAV systems are currently in use by the U.S. Army and Marine Corps, as well as many allied customers including Canada, Sweden, Great Britain, France, Germany, Spain, Egypt, Botswana, Australia, New Zealand, Saudi Arabia, Taiwan, Romania, Poland, Turkey, Malaysia, Switzerland, South Korea, Singapore, Brazil, UAE, and Italy.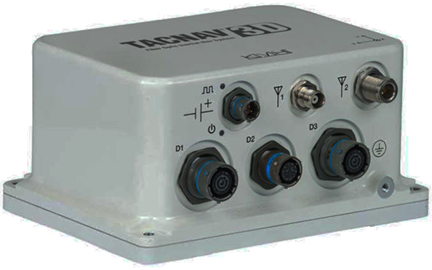 Dan Conway, EVP of KVH's inertial navigation group, said the company's TACNAV tactical navigation solution provides precision navigation as well as coordination of military vehicles in critical situations. The system serves as a crucial resource for navigation and battle management, and as an alternative source of heading, position, and navigation in GPS-denied environments, helping keep soldiers safe and out of harm's way wherever they travel. These new orders reaffirm the value of KVH's TACNAV products and add to the company's backlog.