[SatNews] MultiChoice Africa will take advantage of the entire payload of 15 Ku-band transponders connected to the African service area of this satellite that will be launched next year.
Eutelsat Communications and MultiChoice Africa, one of Africa's media companies, have signed an agreement that will ensure the continuing expansion of the DStv pay-TV platform over the coming 15 years. The multi-transponder contract also further anchors Eutelsat's neighborhood of high-power satellites at 36 degrees East as the point of reference for broadcasting in sub-Saharan Africa.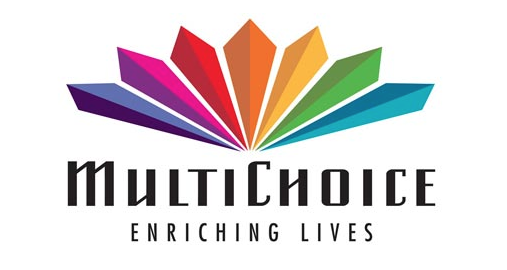 vv"Our sustained investment over 20 years in high-power broadcast satellites for Africa has anchored Eutelsat as a key infrastructure provider supporting the transition to a digital environment and delivering viewers both diversity and quality," said Eutelsat Chairman and CEO Michel de Rosen. "With the agreement announced today, we are extending our longstanding relationship with one of Africa's most go-ahead media companies over the coming 15 years. It is a privilege to be MultiChoice's chosen partner in 38 African countries and to demonstrate our broader commitment to Africa via the annual DStv Eutelsat Star Awards that sparks scientific thinking by school children across Sub-Saharan Africa."
In advance of the launch, MultiChoice has also booked two transponders on the EUTELSAT 36A broadcast satellite that provides a reach of the 38 countries in sub-Saharan Africa served by the DStv platform. Following the launch of EUTELSAT 36C, MultiChoice Africa will also be leasing a total of 36 Eutelsat transponders from 25. In addition to securing bandwidth for new Standard Definition and High Definition channels and services, the agreement equips MultiChoice Africa with in-orbit back-up capacity that will increase network continuity.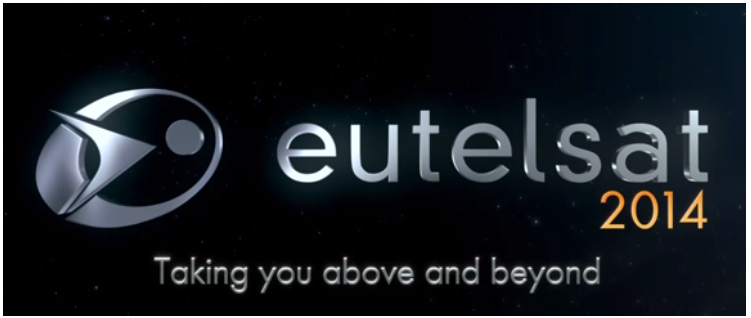 "We are delighted to make this announcement with Eutelsat, who has partnered with us to meet the needs of our growing business in Sub-Saharan Africa," said MultiChoice Africa CEO Nico Meyer. "It is exciting to be planning this new expansion with a company that is not only committed to ensuring we are able to provide the best television experience to our subscribers, but a company that, like ourselves, is committed to making a difference in Africa through investing in developmental projects. We look forward to being able to provide new and exciting services to our DStv subscribers in the future."
For more information, please visit the Eutelsat website and the MultiChoice Africa website.