Kleos has enlisted GomSpace's talents to produce a supply of multi-nanosatellites with the intent to guard borders, protect assets and save lives through the activity based intelligence and geolocation service.
GomSpace A/S - a subsidiary of GomSpace Group AB (the "Company") and Kleos Space S.A. ("Kleos") have signed a contract for the supply of a multi-nanosatellite system that is valued at approximately 2.42 million euros. The delivery of the multi-nanosatellite system is expected to take place in second quarter of 2019.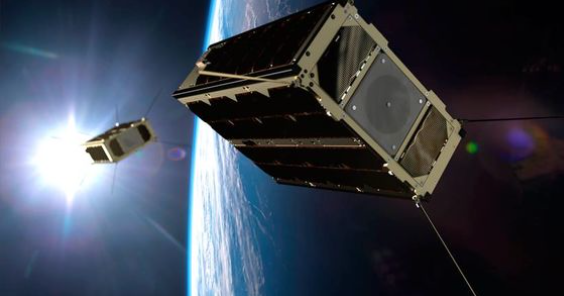 Kleos aims to guard borders, protect assets and save lives by delivering global activity based intelligence and geolocation as a service. The first Kleos satellite system, known as Kleos Scouting Mission (KSM), will perform technology demonstration that will be the keystone for a later global high capacity constellation. The Scouting Mission will deliver targeted daily services with the full constellation delivering near-real-time global observation.
Niels Buus, CEO at GomSpace stated that Kleos is a fantastic example of the revolution that is taking place in New Space. GomSpace is happy to see the perfect match between their technology roadmap and the services that Kleos will provide and they are confident that this collaboration will be a success.
Andy Bowyer, CEO at Kleos added that GomSpace is a critical partner for Kleos to deliver their goal of providing global RF geolocation intelligence as a service. Kleos will continue to be impressed with the quality, value, responsiveness and capability of the GomSpace team who have shown themselves to be able to work truly synergistically with the Kleos team.