[SatNews] Malaysia's premier satellite communications services company,
TS Global Network Sdn Bhd
(TSGN), and
Hughes Network Systems, LLC
(HUGHES), have announced that Hughes is providing its JUPITER™ System for a major technology upgrade of TSGN's existing C-band satellite network.
The award-winning JUPITER System is the leading platform of choice by operators worldwide for high-throughput, Ka-band satellite (HTS) services; TSGN's offering of services beginning this month makes them the first operator to do so over conventional C-band satellites. Hughes is supplying a JUPITER Gateway and latest generation enterprise-class broadband satellite terminals at over 3,000 locations. This advanced ground system will facilitate TSGN's upgrading of its current C-band infrastructure, enabling the company to refresh its technology with minimum disruption to its customers.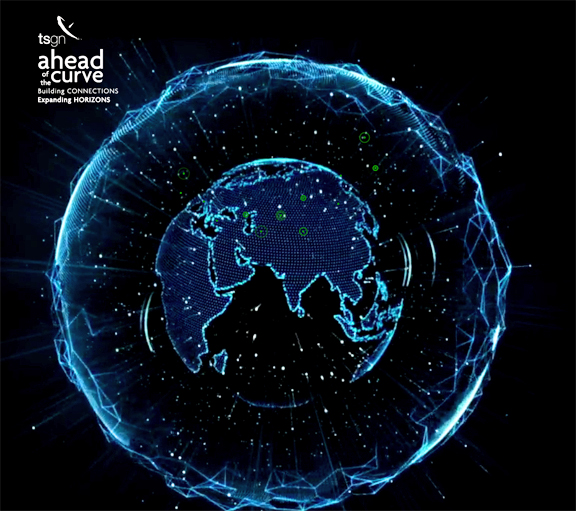 "Advanced HUGHES 'System on a Chip' (SOC) technology, which is at the core of the JUPITER System and terminals, enables industry-leading, high-throughput performance of up to 100 Mbps," said TSGN chief executive officer Kent Ho. "We needed a satellite system solution that provided better operational efficiency and throughput performance. JUPITER provides both, and most importantly enables us to manage all of our satellite services through a single system. Its highly scalable infrastructure not only allows TSGN to support tens of thousands of sites, but also will set new standards in broadband performance. This initiative will fast-track our goals in the satellite communications arena and will herald a new standard of performance for TSGN and our clients in Malaysia and the region."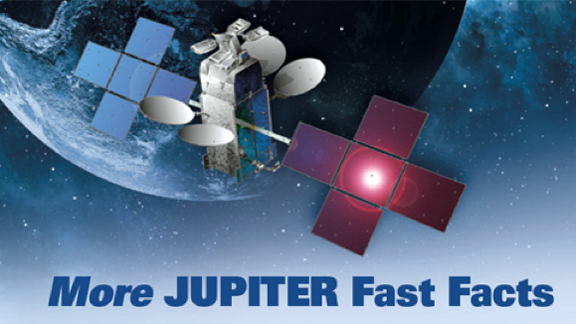 "Service providers need cost-effective solutions for upgrading their capabilities without necessarily uprooting their network infrastructures," said Vaibhav Magow, senior director, Asia/Pacific Region at Hughes. "This application shows that the many advantages JUPITER provides for high-throughput satellites (HTS) can also be realized using conventional satellites, and we are excited to partner with TS Global Network to expand their services while keeping overhead expenses under control."